Highly Recommended Buyer!
Thank you for hassle free transaction and for the TRUST sir/maam piritsaurus..
Looking forward for another deal.. Ti'll next deal sir.. GOD BLESS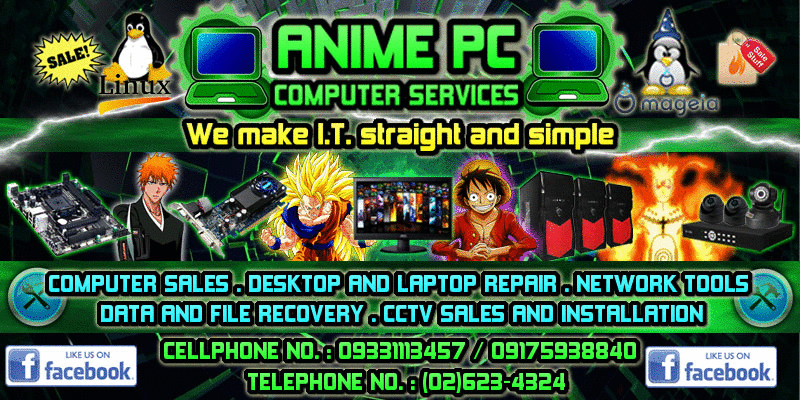 Location Map: ||| Karuhatan, Valenzuela City |||---><click here for link> |||
We Support Mageia Linux, please check website link for more info. <click here for link>
Check also our other items...
<click here for link>
THANKS to the TipidPC Community ^_^