THUNDERPASIG - ROLANDO B. BUTCON FROM A GOOD SELLER NOW TO OFFICIAL SCAMMER!!! BEWARE NA LANG PO!!!
PAKIBAN OR BLOCK NA PO NG ACCOUNT, MARAMI PA YAN MALOLOKO DITO SA TIPIDPC!! PAKIBLOCK NG ACCOUNT FOR THE SAKE OF ALL MEMBERS!
5\\\\\\\'4\\\\\\\" - 5\\\\\\\'5\\\\\\\" ANG HEIGHT.
SHORT HAIR MEDIUM BUILT AT MALABO MATA, PABASAHIN NYO AT MAGSASALAMIN YAN! LIKE YOYOY VILLAME LOOK ALIKE AND THE WAY HE TALKS!! NOW OFFICIAL SCAMMER!!! ANG BAIT PA NAMAN NG PKIKITUNGO SA ANAK MO NA NAKADEAL KO! I KNOW U SINCE 2013 NGAYON NAGLOKO KA PA!!!
ASAN NA ANG MOTHERBOARD NA BINYARAN KO? BIGLA KA NA LANG HINDI MACONTACT..YOU ARE A FRAUD????
KUNG SINO MAN PO ANG MAY INFO SA TAO NA ITO PAKIPOST PO DITO, ADDRESS LOCATION AND PICTURES, KAMI NA PO BAHALA MAKIPAG COORDINATE SA LOCAL AUTHORITY BAKA PO MARAMI PANG TAO ANG MABIKTIMA...PAKITULUNGAN PO KAMI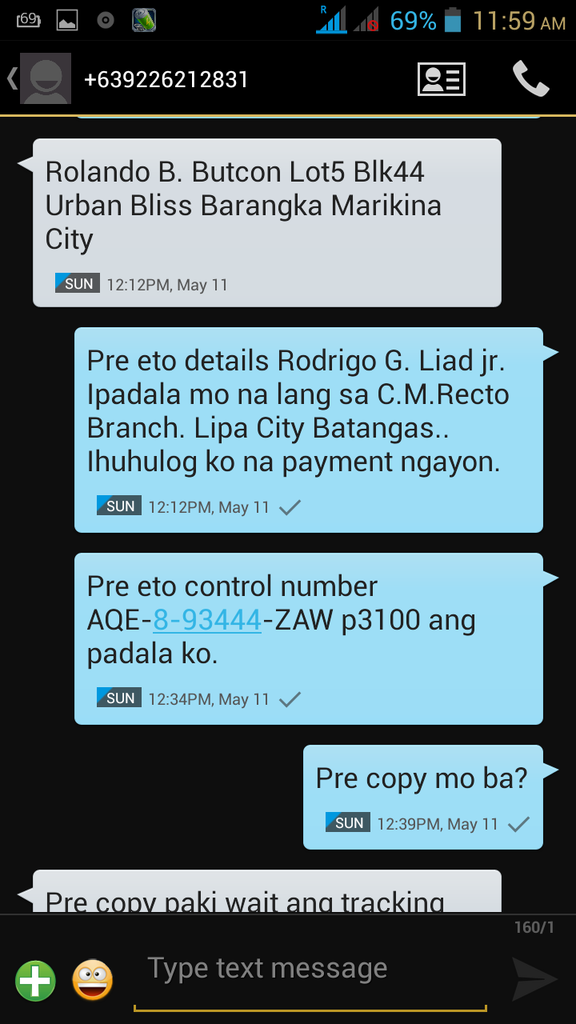 THUNDERPASIG
PAKIBALIK NA LANG NG PERA
Mr. ROLANDO B. BUTCON PO OF LOT5 BLK44 URBAN BLISS BARANGKA MARIKINA CITY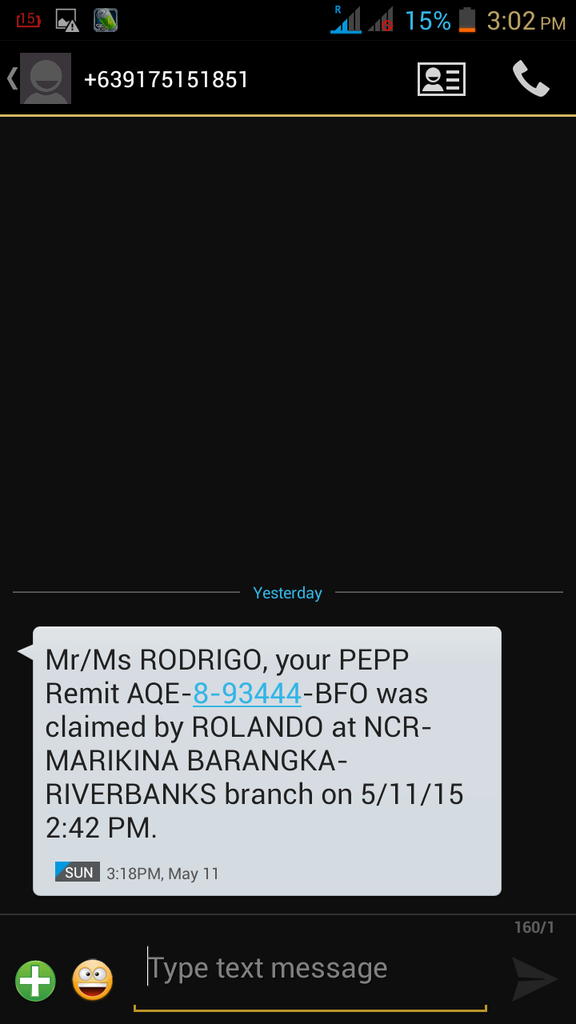 NASAN NA PO ANG BINYARAN NG CUSTOMER KO NA MOTHERBOARD NG D27O?
KINUHA NYO NA PO ANG PAYMENT NA
P3100.00
INFORMED BY PALAWAN PAWNSHOP
PAKIUPDATE PO. THUNDERPASIG... NEED KO UPDATE NYO,, 2 DAYS NA WALA PA KAU TEXT OR ANY EXPLANATION KUNG ANO NA NANGYARI..
BINAYARAN PO KAU NG AYOS KAYA SANA MAKIPAG USAP DIN KAU NG AYOS, NAGAGALIT NA OWNER NG UNIT.
MR. THUNDERPASIG ROLANDO B. BUTCON HINDI NA PO MACONTACT MGA NUMBERS NYO...
PAKIUPDATE OR PAKI EXPLAIN NAMAN., OR PPUNTAHAN NA LANG PO NAMIN KAU JAN KASAMA OWNER NG UNIT.. MAY RECEIPT PO KAMI AND CONFIRMATION SA PAGCLAIM NYO NG PAYMENT. WE ARE NOT DOUBTING YOU...WE JUST NEED AN UPDATE...
PAKIUPDATE NA LANG COZ THE FOLLOWING NUMBER OF YOURS CANNOT BE REACHED.
09226212831
09425430092
09164366761
09064944402
09437088743
TIP: FOR SECURITY REASON PO ALWAYS TRANSACT IN LBC..
https://www.facebook.com/media/set/?set=a.200258816791037.1073741847.151766238306962&type=1