Item Details
(SOLD) ROG Claymore Core MX Blue mechanical keyboard
PHP 6250.00
ALREADY USED with SHOP WARRANTY
RUSH SALE.
Original price is 7150. Bought last Jan. 29. 100% smooth and no issues.
RFS: Blue switch. I prefer brown.
Btw, if you need to call me, do it between 11pm - 1pm next day because I'm on a night shift.
Price is slightly negotiable.
Here are the photos: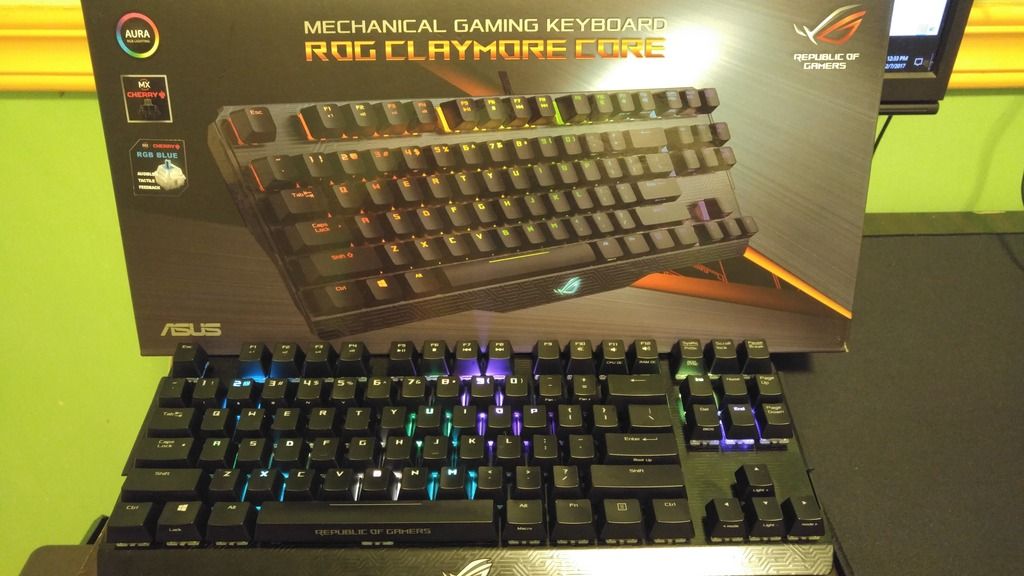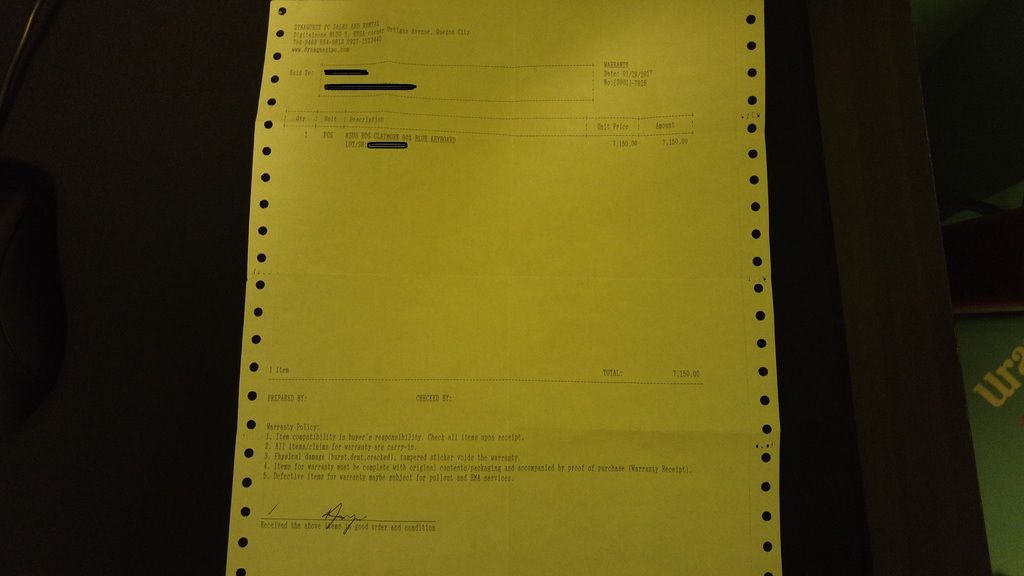 Have a great day!