Item Details
Headset / mic : Sennheiser PXC 310 noise cancelling headphones
PHP 4999.00
BRAND NEW with NO WARRANTY
5T no swap. non negotiable. If you want something cheap go buy fakes
Sealed. BNEW
No warranty. Test all you want after paying due to item is sealed. ( bring your own test equipment! )
I don't sell Fakes aka OEM, replica, knockoff and cheap non original stuff. I buy bulk bnew old stocks, some packaging damage and demo units thus my discounted prices.
What you see is what you get.
actual item: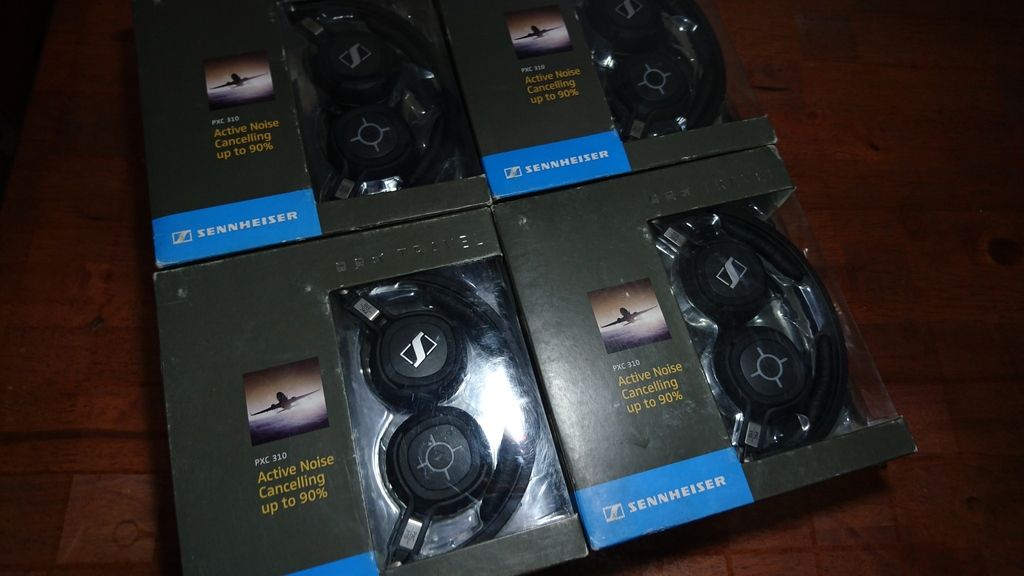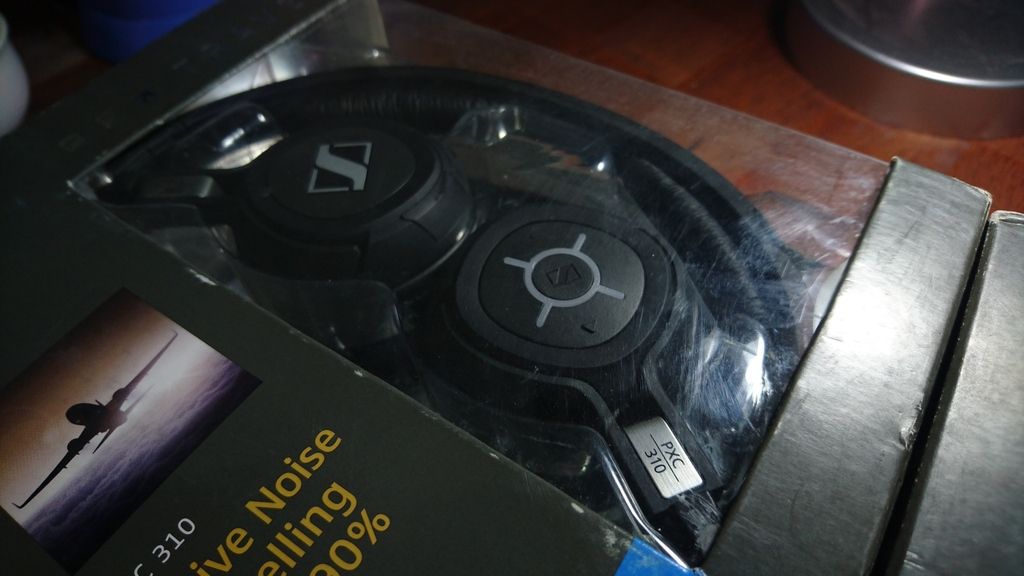 Price reference: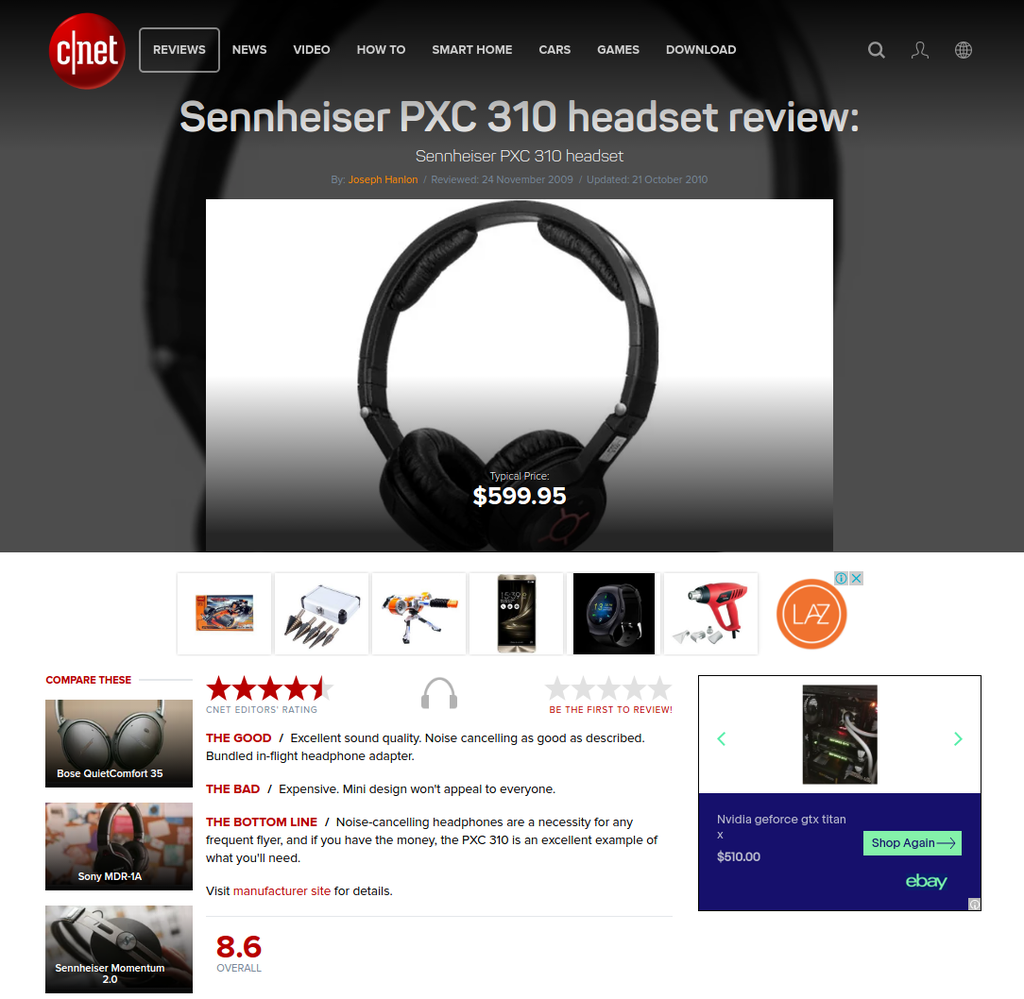 meet up at our restaurant.. check albums for the map. Thanks!
https://www.facebook.com/Vincents.Place.Kambingan
Google Map:
<click here for link>
Text/call 09175087328 look for Vincent ( for appointment )
The best kambingan
kambingan ng mga sikat
Vincent's Place Restaurant
Vincent's Kambingan Restaurant
Kambingan / goat
Metro Manila
address:
1787-A C. Aguila St. San Miguel, Manila, Philippines 1005
We are searchable in waze and google maps. Vincent's Place kambingan restaurant