Item Details
Modding : Cables Crimping tool for Molex, ATX, Fan Connector Pins
PHP 1299.00
BRAND NEW with NO WARRANTY
Modding : Cables Crimping tool for Molex, ATX, Fan Connector Pins
AWG: 28 to 16 (0.1-1.0 mm² Capacity)
Suitable for crimping all molex, fan and standard power connector pins for computer cable building and modding use
This crimping tool can be used to crimp both male and female versions of our crimp pins onto 16-28 AWG wires to make custom cables. The tool offers ratcheting action for increased consistency and ease of use.
Please read:
1.3t no swap non negotiable.
BNEW No Warranty.
actual item: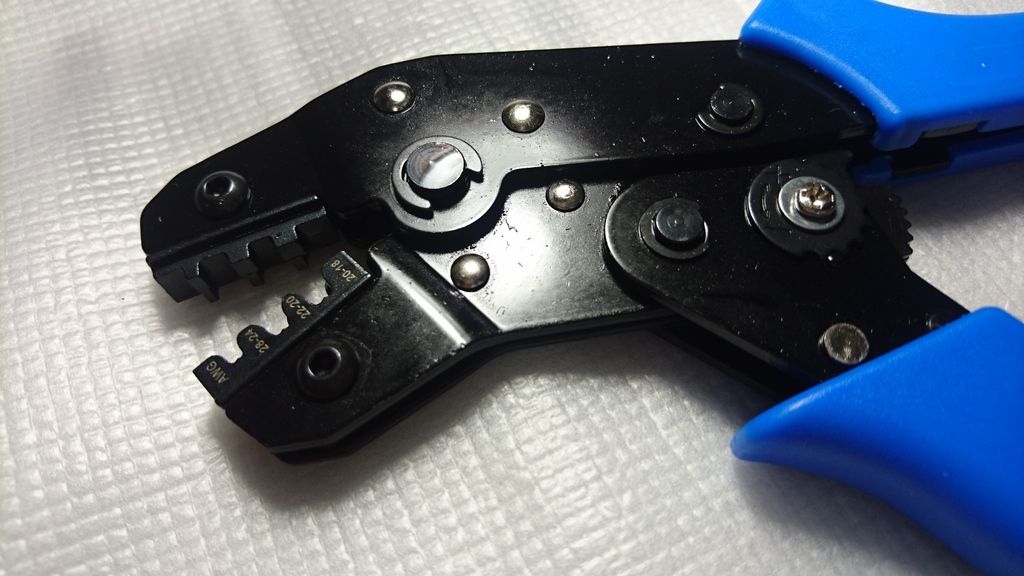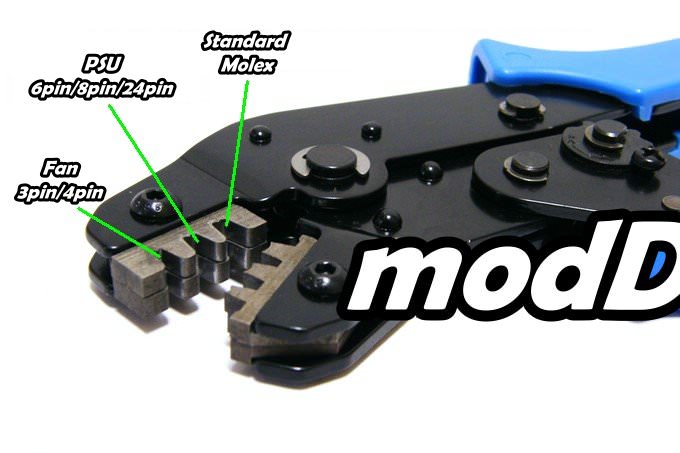 meet up at our restaurant.. check albums for the map. Thanks!
https://www.facebook.com/Vincents.Place.Kambingan
Google Map:
<click here for link>
Text/call 09175087328 look for Vincent ( for appointment )
The best kambingan
kambingan ng mga sikat
Vincent's Place Restaurant
Vincent's Kambingan Restaurant
Kambingan / goat
Metro Manila
address:
1787-A C. Aguila St. San Miguel, Manila, Philippines 1005
We are searchable in waze and google maps. Vincent's Place kambingan restaurant