Item Details
[SOLD] JBL Everest 300 BT Headset
PHP 0.00
BRAND NEW with PERSONAL WARRANTY
Item is brand new complete with box, item came free with the JBL Extreme Bluetooth Speaker I bought in Robinsons Appliance Centre.
Pls. check on this link for specifications:
http://www.jbl.com.ph/EVEREST+300.html
RFS: Need funds for computer upgrade.
Pls. text me first 09165532930 before calling, item is very slightly neg. Lowballers will be ignored.
Meetups: Only in McDonalds near LRT1 Quirino, Taft Station or Robinsons Ermita only. No other meetup places.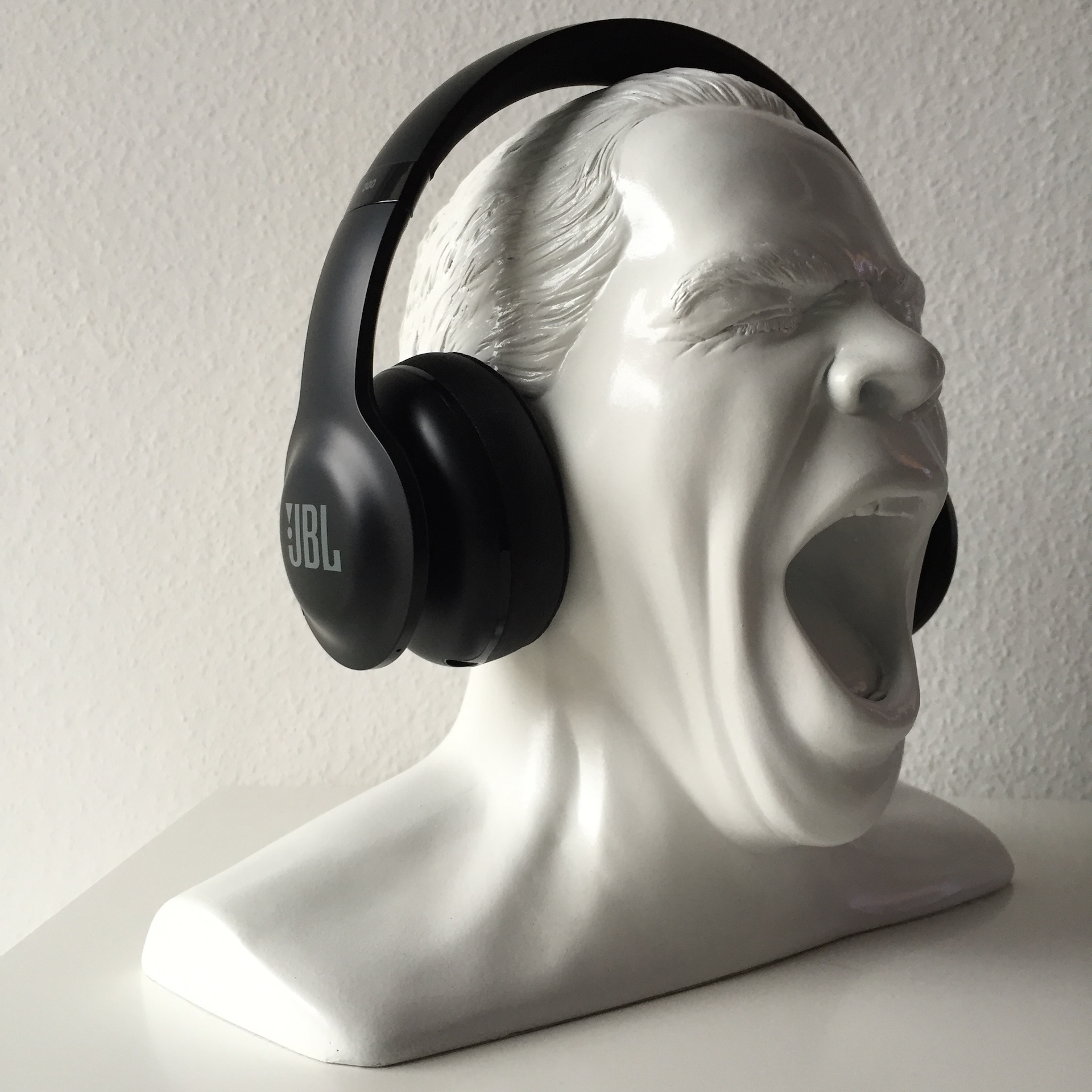 [img][/img]