Item Details
Cable / adapter : Dell Power Cord C13 to C14 4M 10A PDU P/n P229X 0P229X
PHP 899.00
BRAND NEW with NO WARRANTY
Dell Power Cord C13 to C14 4M 10A PDU P/n P229X 0P229X
Used for server, pdu, desktop, ups, extension
9h no swap. non negotiable
My cables are original cables and not some cheap china stuff. These cables came from dell / hp servers / desktops / pdu.
Bnew, No warranty. Test all you want ( bring your own test equipment!
Actual item: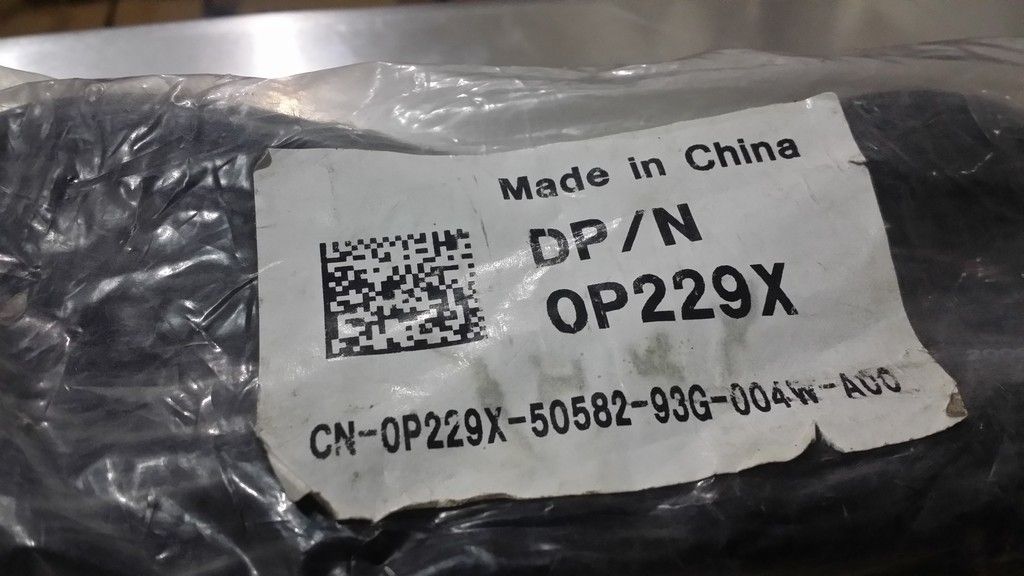 Price reference ( used price ):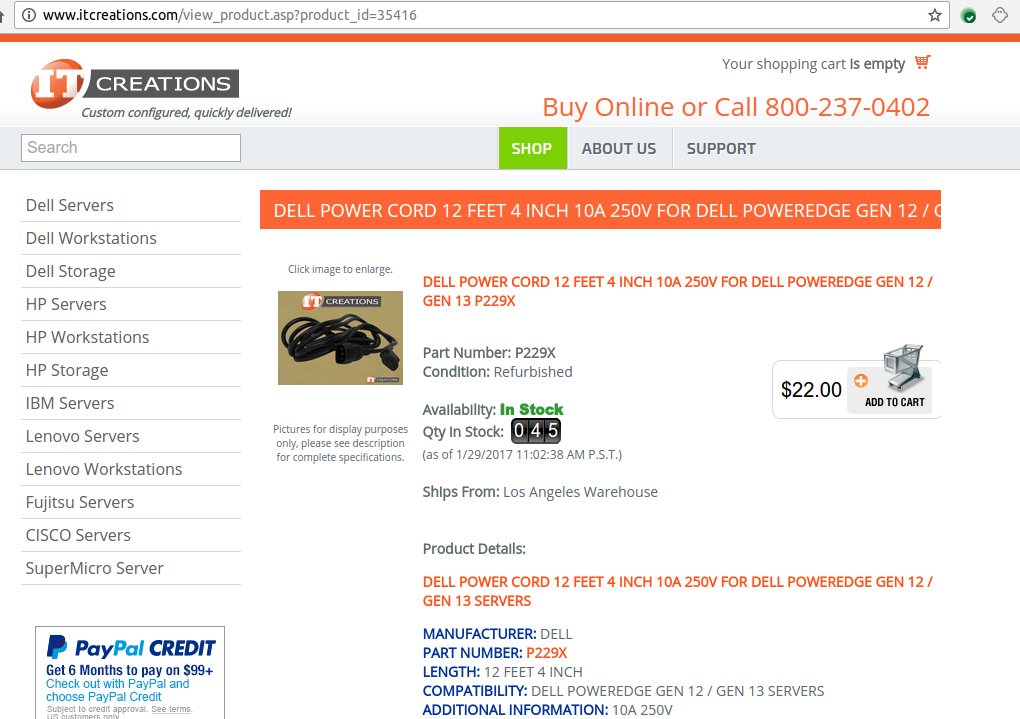 meet up at our restaurant.. check albums for the map. Thanks!
https://www.facebook.com/Vincents.Place.Kambingan
Google Map:
<click here for link>
Text/call 09175087328 look for Vincent ( for appointment )
The best kambingan
kambingan ng mga sikat
Vincent's Place Restaurant
Vincent's Kambingan Restaurant
Kambingan / goat
Metro Manila
address:
1787-A C. Aguila St. San Miguel, Manila, Philippines 1005
We are searchable in waze and google maps. Vincent's Place kambingan restaurant