Item Details
Cable / adapter : Msata to sata drive enclosure
PHP 699.00
BRAND NEW with NO WARRANTY
7h no swap. non negotiable.
BNEW No warranty. Test all you want ( bring your own test equipment! ) I am not responsible to test the item. Compatibility is buyer's responsibility.
mSATA SSD to 2.5" SATA Adapter
This adapter will allow users to replace their laptop 2.5" SATA HD with mSATA SSD. mSATA SSD can reduce boot time, increase system benchmark performance, and improve laptop battery life. This adapter fits inside a notebook computer with a 2.5 inch SATA drive bay.
Unit only.
actual item: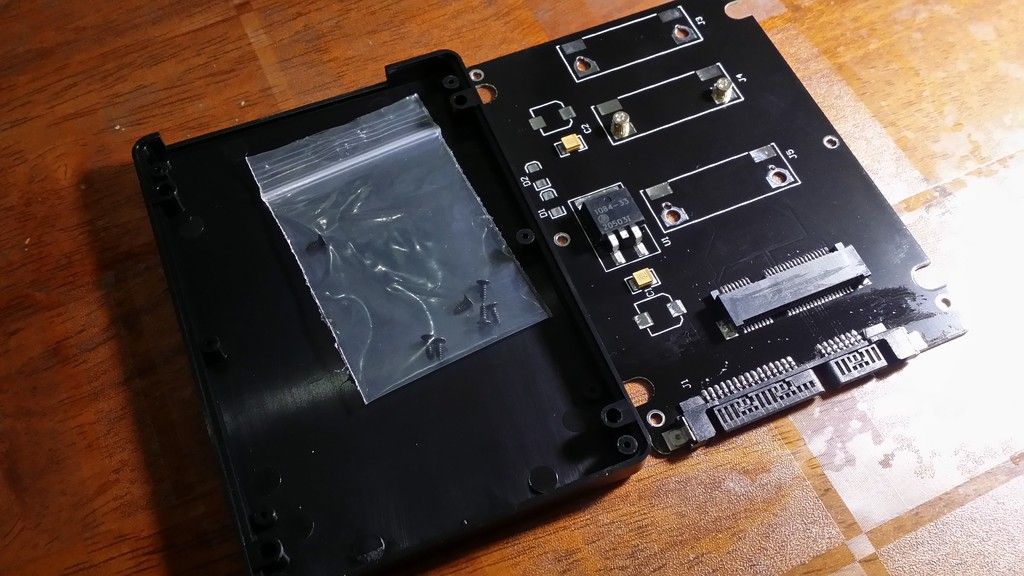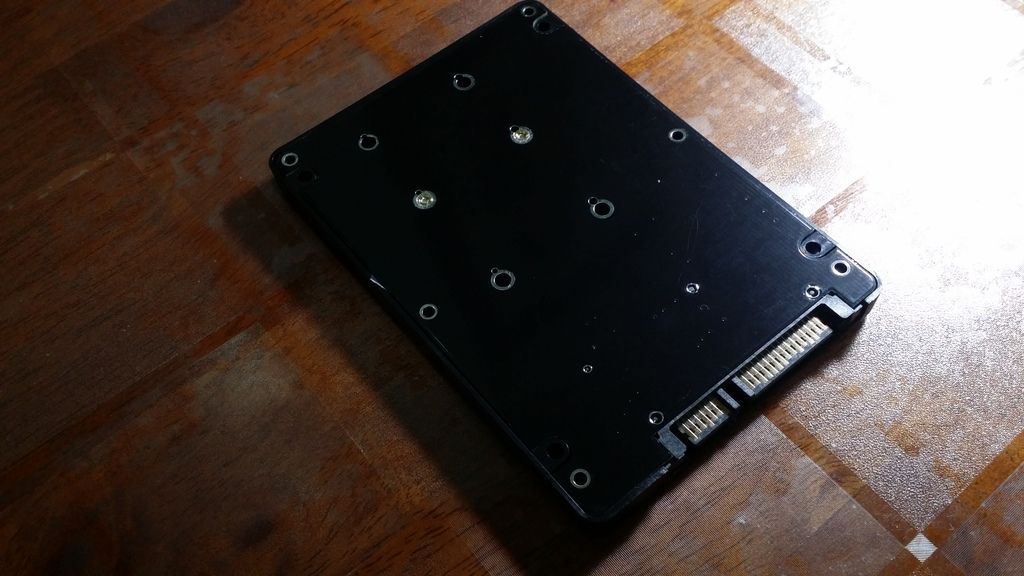 meet up at our restaurant.. check albums for the map. Thanks!
https://www.facebook.com/Vincents.Place.Kambingan
Google Map:
<click here for link>
Text/call 09175087328 look for Vincent ( for appointment )
The best kambingan
kambingan ng mga sikat
Vincent's Place Restaurant
Vincent's Kambingan Restaurant
Kambingan / goat
Metro Manila
address:
1787-A C. Aguila St. San Miguel, Manila, Philippines 1005
We are searchable in waze and google maps. Vincent's Place kambingan restaurant