Item Details
Server workstation : HP ML 350 G6 ML350g6 24 cores 36gb Ram
PHP 43999.00
ALREADY USED with NO WARRANTY
44T no swap. please check other sellers Specs first before comparing prices. This is a 24 logical core server far from 8 core servers.
This is HP a well known and well supported brand ( aka drivers for OS / latest esxi 6.5 working no PSOD ), unlike others( specialized systems aka telco servers / Carrier-Class servers which were designed for their particular purpose and might be unfit for your intended purpose ).
No warranty. Test all you want ( bring your own test equipment! )
No issues ( not sure about the cd rom and tape drive )
Unit only.
Pulled from a working environment.
Great for your cpu bound rendering!
Specs:
24 cores logical Max 2.67ghz
36gb DDR3 Ecc Ram ( fully populated all same model + 5T for 72gb ram)
No HDD with 3 HDD caddy.
actual item: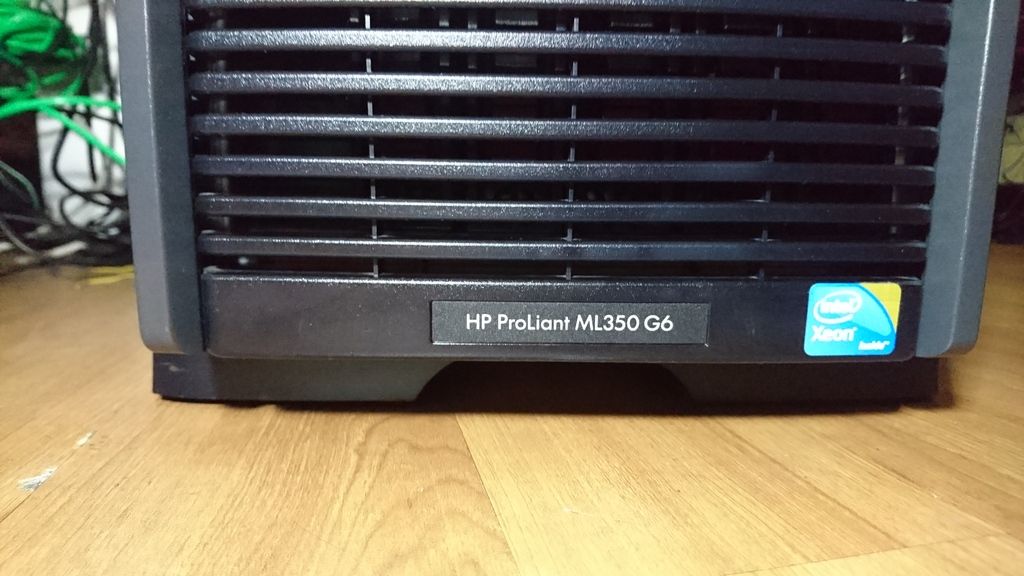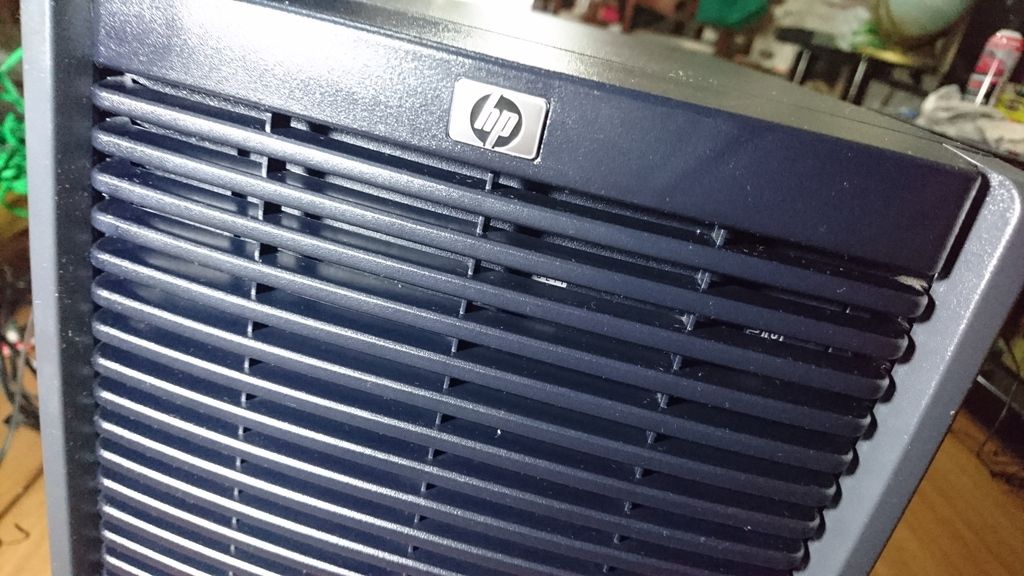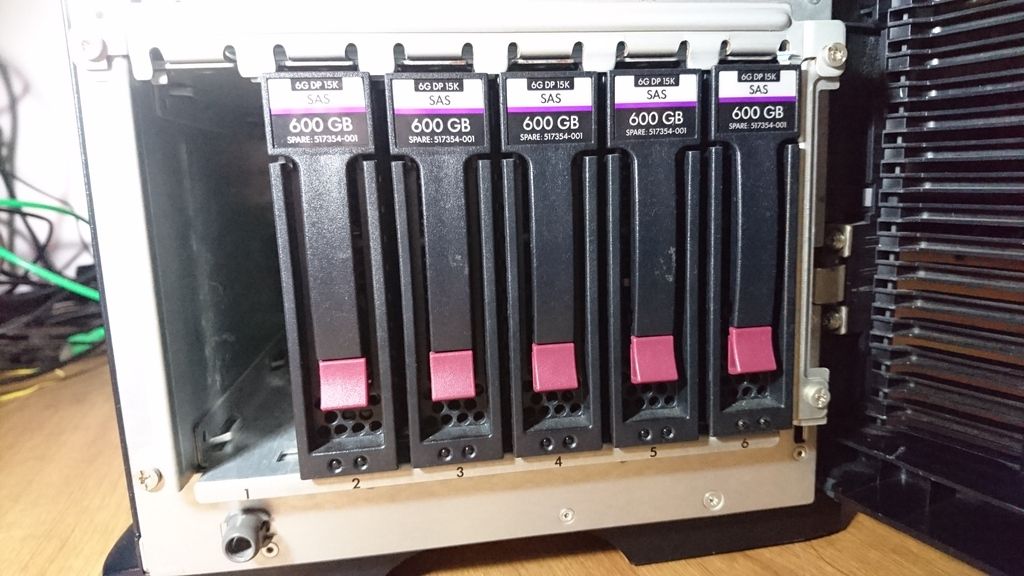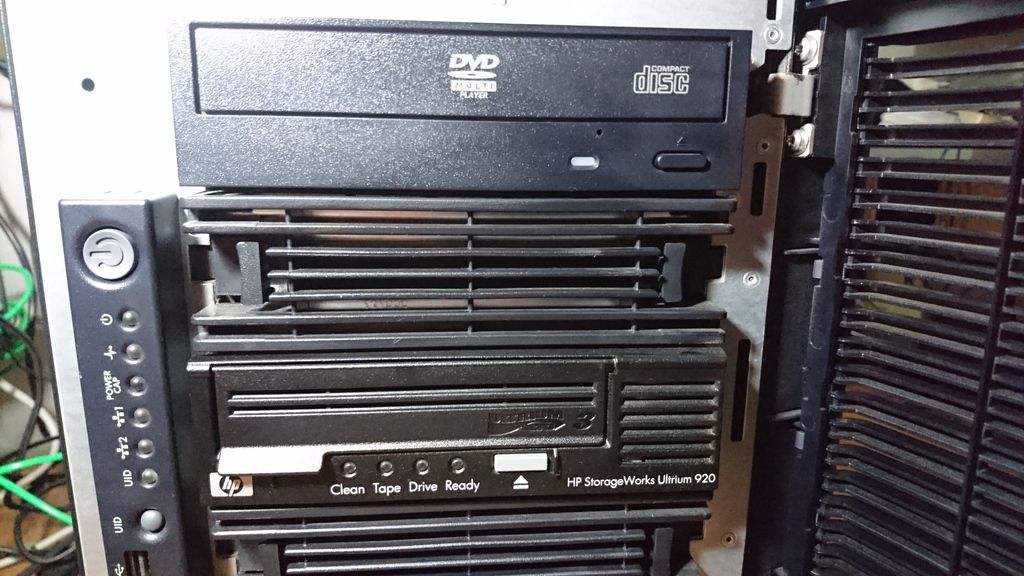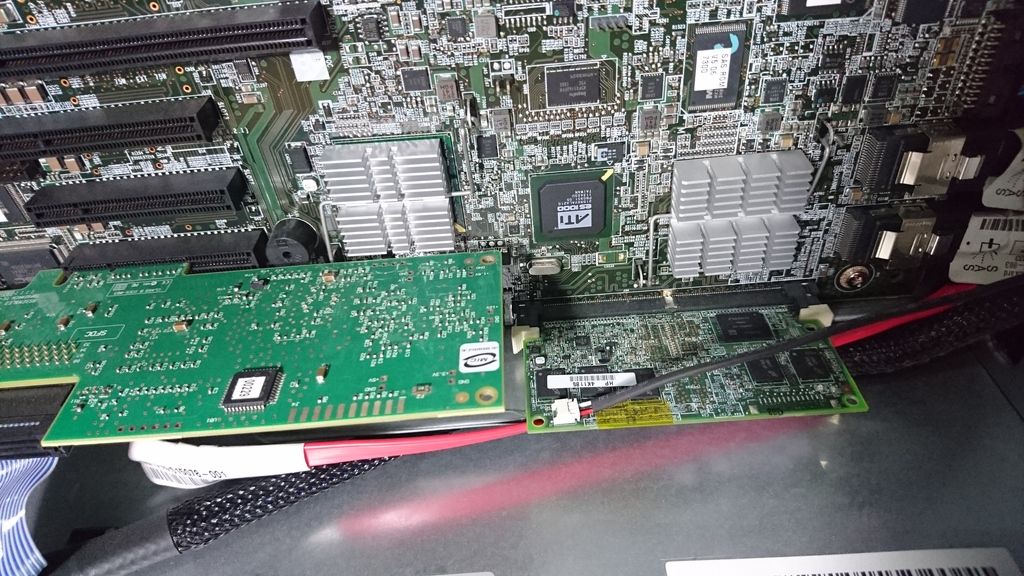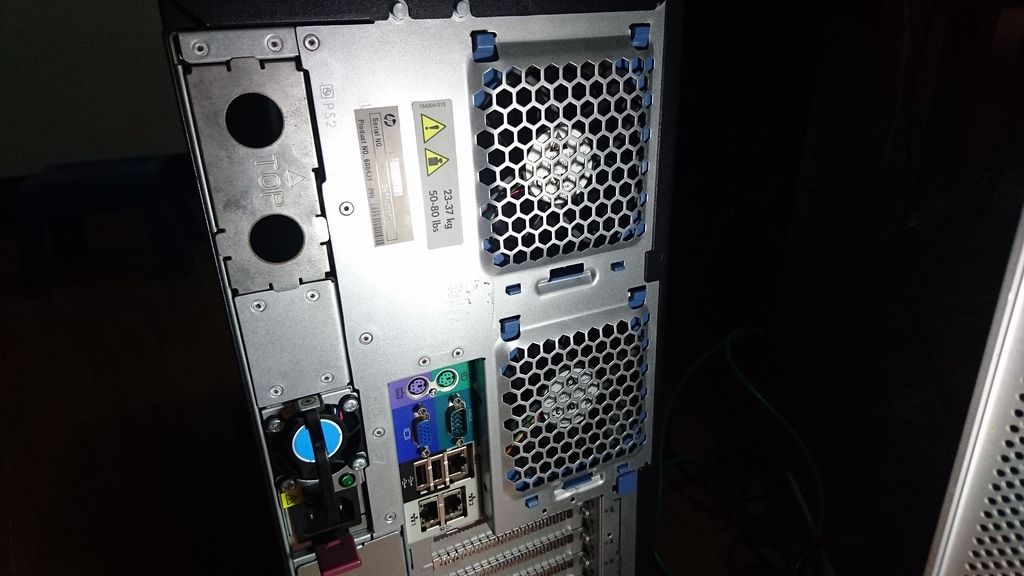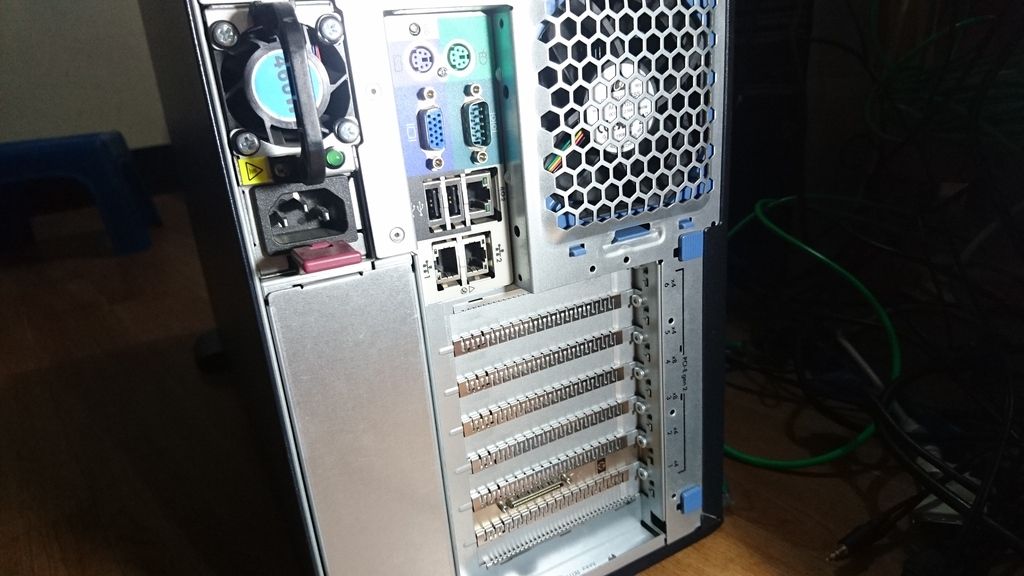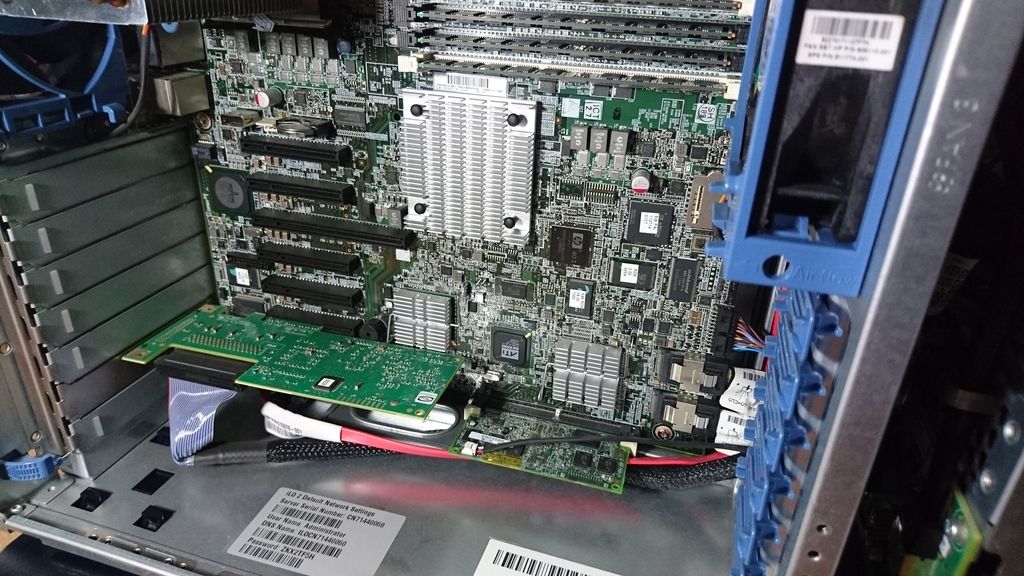 performance: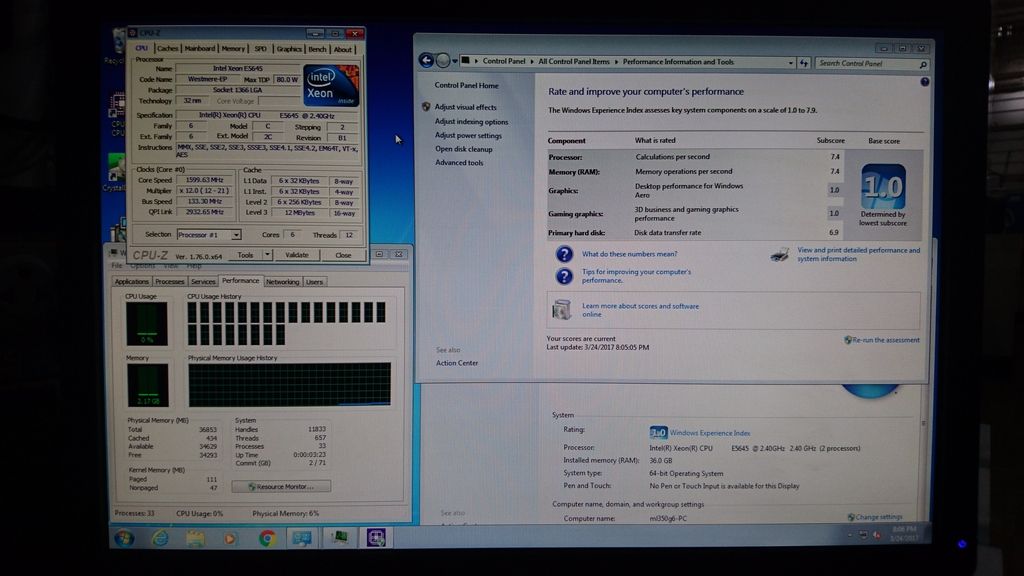 meet up at our restaurant.. check albums for the map. Thanks!
https://www.facebook.com/Vincents.Place.Kambingan
Google Map:
<click here for link>
Text/call 09175087328 look for Vincent ( for appointment )
The best kambingan
kambingan ng mga sikat
Vincent's Place Restaurant
Vincent's Kambingan Restaurant
Kambingan / goat
Metro Manila
address:
1787-A C. Aguila St. San Miguel, Manila, Philippines 1005
We are searchable in waze and google maps. Vincent's Place kambingan restaurant