Item Details
Hdd Tray Cooler Master MasterCase 5 HDD Cage 3-BAY (3.5)
PHP 795.00
BRAND NEW with SHOP WARRANTY
______<click here for link>________<click here for link>_________<click here for link>________<click here for link>______
______<click here for link>________<click here for link>_________<click here for link>________<click here for link>______
REGULAR PRICE: PHP
950
(Valid for 0% - 12 mos on BPI, HSBC, Metrobank Card)
Visa | Mastercard CC STRAIGHT PROMO: PHP
835
CASH PROMO: PHP
795
Images are for reference only, actual product may vary.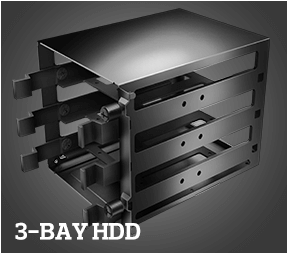 Cooler Master MasterCase 5 HDD Cage 3-BAY (3.5") - PHP795
Three bay 3.5" drive cage bracket for the MasterCase 5 series. Leverage the MasterCase 5's unique clip-and-click panel to easily add, adjust, or remove drive cages. Just click in the cages and use the thumbscrews to secure it in place.
--------------------------------------------------------------------------------------------------------------------------------
_________<click here for link>__________________<click here for link>__________________<click here for link>_________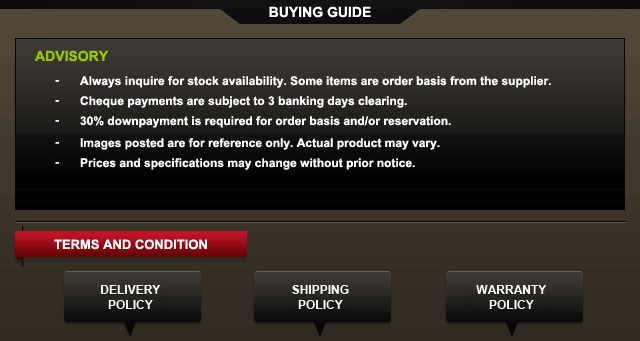 _____________<click here for link>_______________<click here for link>_______________<click here for link> ___________