Item Details
VGA Cooler, Gelid Icy Vision
PHP 2400.00
BRAND NEW with PERSONAL WARRANTY
VGA Cooler, Gelid Icy Vision
Gelid Icy Vision = 2400 Php
Upgrade Kit for Icy Vision to Revision 2 = 400 Php No Stock!!
Gelid Icy Vision = 2400 Php




This is not Revision 2. Which means it doesn't support GTX460 out of the box. You need to purchase the upgrade kit seperately.
For ATI 5850/5870 furmark testing Thermalright VRM R3 add on is recommended.
VRM R3 = 1500 Php

Specifications
ATI HD4850, HD4870, HD4890, HD5830, HD5850, HD5870, HD6850 & HD6870
Nvidia 9800GT, 9800GTX, GTS250, GTX260, 275, 280, 285, GTX465, GTX470 & GTX480
The compatibility list is based on ATI & Nvidia's reference board layout ONLY. GELID Solutions holds no responsibility for incompatibility on non-standard cards. Please refer to the height restriction drawing. All brands and trademarks are the property of their respective owners.
Design Concept:
The ICY VISION includes 5 power heatpipes with 10 effective heat transmission channels and 85 individual 0.4mm thick high quality aluminum fins. This configuration ensures a faster heat dissipation from GPU to aluminum fins. Thanks to the two 92mm S-shape fans which provide 20% additonal air flow than traditional fans. The ICY VISION cools High End Graphic card at a lower noise level than the stock cooler.
Air Flow: 114.13 CFM
Bearing: 1 Ball & 1 Sleeve
Cable Length: 200 mm
Current: 0.5A
DC Voltage: 12V
Fan Speed: 2000 RPM+/- 10%
Fan: 2 x 92x15 S-Shape UV Blue Fan
Heatsink Dimensions : 216mm L x 95mm W x 52mm H
Life Time MTBF:50'000 hours @ 40c
Noise Level: 26 dba
Static Pressure : 1.3 mmAq
Weight: 465g

Reviews
Test Platform with 4850 PCS Twin Accelero


<click here for link>


Overclocked 5870 Stock Cooler




<click here for link>
<click here for link>


<click here for link>
<click here for link>

Manufacturer's Site<click here for link>

Upgrade Kit for Icy Vision to Revision 2 = 400 Php


Upgrade Kit to extend the compatibility of the first edition of ICY Vision VGA Cooler to AMD HD6850 & HD 6870, NV GTX 460, GTX 465, GTX 470, GTX480, GTX 570 & GTX580

3 Month Shop Warranty
For warranty and returns, item(s) must be without any physical defects or burns.
Kindly PM or YM us for inquiries about our products. When texting please provide your tipidpc user name otherwise we might not be able to reply back.
inquiries regarding LAST PRICE will be ignored! Discounts can be given to volume purchases.



<click here for link>
Please visit and like our Facebook Page <click here for link>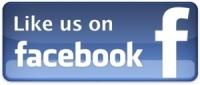 Map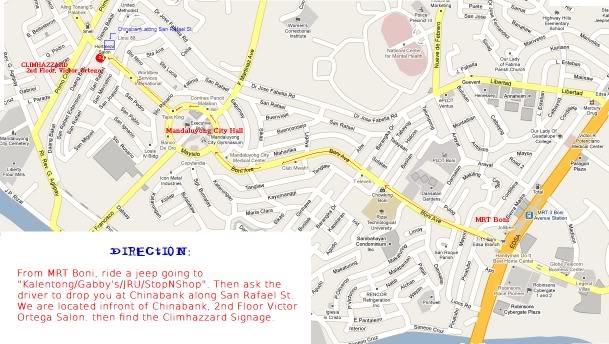 For Larger image: <click here for link>