Item Details
Cooling Fan, Gelid Case Fan Wing 12 PL, Wing 14
PHP 600.00
BRAND NEW with PERSONAL WARRANTY
Cooling Fan, Gelid Case Fan Wing 12 PL, Wing 14
Gelid Case Fan WING 12 PL Green = 600 Php
Gelid Case Fan WING 12 PL Blue = 600 Php
Gelid WING 14 UV Blue = 800 Php
These are water proof high performance 20 USD nanoflux bearing fans. High static pressure, air flow without sacrificing silence.
The WING 12 PL features a unique Nanoflux bearing which ensures a friction-free and silent operation. Thanks to the clever design and magnetic bearing the impeller can be detached for an easy cleaning. Additionally fan blade winglets were designed to achieve larger airflow and greater static pressure. Thank to GELID's Nanoflux Bearing the impeller can be detached and the fan blades can be cleaned easily.
Gelid Case Fan WING 12 PL BLUE with blue LED


Gelid Case Fan WING 12 PL Green with white LED


Specifications
Air Flow: 75.6 CFM
Bearing: Nanoflux Bearing
Cable Length: 500 mm
Connector: 4 Pin PWM
Current: 0.45A
DC Voltage: 12V
Dimensions: 120mm (l) x 120mm (w) x 25 (h)
Fan Speed: 600 - 1800 RPM
Noise Level: 10 - 26.8 dBA
Static Pressure: 2.66 mmAq
Weight: 120g

Reviews
<click here for link>

Gelid WING 14 UV Blue = 800 Php


The WING 14 UV Blue case fan is a premium quality, UV reactive, dust and water proof cooling fan for gaming enthusiasts.This fan features an unique bearing with patented design, winglet fans blades and low starting voltage. Only the highest quality materials have been used to manufacture this state-of-the-art cooling fan. To add to the silence fan mounts replace traditional screws and are made of high quality rubber which stop vibrations from the fan motor from travelling into your PC case.

Specifications
Accessories: 4 Rubber Fan Mounts, 4 Metal Screws, 1 Noise Reduction Cable (for 900 RPM, 20.5 dBA & 63.2 CFM / 107.37 CMH)
Air Flow: 80 cfm
Bearing: Nanoflux Bearing
Cable Length: 500 (mm)
Connector: 3 Pin Molex
Current: 0.35(A)
Dimensions: 140 x 140 x 25(mm)
Fan Speed: 1200 RPM
Noise Level: 26 dBA
Safety Approvals: CE, RoHS Compliant
Static Pressure : 1.45mmAq
Voltage: 12 V

Reviews
<click here for link>
<click here for link>
<click here for link>
<click here for link>

Manufacturer's Site<click here for link>

Free GELID Lanyard! For purchase more than 2000 peso on GELID products,
we'll include this special GELID Lanyard for FREE!
6 Month Shop Warranty
For warranty and returns, item(s) must be without any physical defects or burns.
Kindly PM or YM us for inquiries about our products. When texting please provide your tipidpc user name otherwise we might not be able to reply back.
inquiries regarding LAST PRICE will be ignored! Discounts can be given to volume purchases.



<click here for link>
Please visit and like our Facebook Page <click here for link>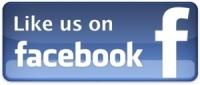 Map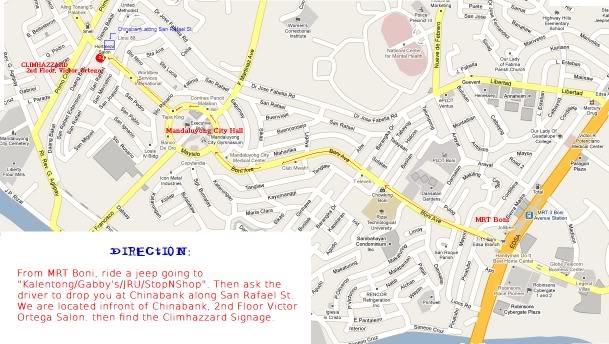 For Larger image: <click here for link>