Item Details
Cooling Fan, Thermalright TY-140mm, Thermalright FDB
PHP 650.00
BRAND NEW with PERSONAL WARRANTY
Cooling Fan, Thermalright TY-140mm, Thermalright FDB
Thermalright TY-140 (140mm fan that fits to 120mm mounting hole or CPU FAN = 650 PHP
Thermalright FDB 2000 RPM = 650 PHP
Xbit Lab 140mm Fan Roundup
<click here for link>


However, if you are looking for the absolutely best 140mm fan in terms of noise-to-airflow ratio, then you should check out our leaders: Scythe Slip Stream 140, Thermalright TY-140 and Thermalright X-Silent 140. These fans not only create the largest airflow at the same level of noise as the other fans, but they are also cheaper than their competitors.
Summing up the results of our today's competition, we would like to award the three leaders - Scythe Slip Stream 140, Thermalright TY-140 and Thermalright X-Silent 140 EX-bit's Recommended Buy title:

Thermalright TY-140 (140mm fan with 120mm mounting holes) = 650PHP


PWM fan, provides simple and easy adjustment of fan speed with the latest ETC IC.
Seven Silent Torpedo Blades "submerges gives most quiet and efficient airflow
Enhanced Hyper-Flow Bearing (EHFB) - to ensure consistent and stable rpm, prolonged lifetime of usage.
Aerodynamic body–Less friction around the edges and give more centered and concentrated airflow.
12 cm mounting hole–allows installation on the 12 cm dimension, so will be compatible with most coolers without having the need to buy extra kit for 14cm fan.
Specifications
Fan Dimensions : L160mm x H140mm x W26.5mm
Fan Weight : 140g
Fan Speed : 900~1300RPM (PWM)
Sound Level : 19~21dBA
Airflow : 56~73CFM

Manufacturer's Site<click here for link>

Thermalright FDB 2000 RPM (Uses the same bearing as Scythe S-FLEX) = 600 PHP


Japanese imported Fluid Dynamic Bearing Technology to reduced noise and vibration. Work best with Thermalright's heatsinks for that perfect balance of performance and silence.
60,000 hours under normal room temperature. Longer life expectancy than other leading brands.
High rate of Air Flow even under low RPM.
7V of power usage; can be adjusted via fan control device.
Four speed variation to choose from (800 RPM ,1,000 RPM , 1,300 RPM , 1,600 RPM, and 2,000 RPM).
All Thermalright FDB fans are under 3 year warranty.

Specifications
Dimension : 120*120*25mm
Bearing Type : FDB (Fluid Dynamic Bearing)
Rated Voltage : 12.0 VDC
Operating Voltage Range: 10.8~13.2 VDC
Rated Current: 0.130 Amp +10% MAX /0.11AMP
Rated Power: 1.56 watt
Rated Speed: 2000 RPM ± 10%
Airflow: 80.5 CFM
Noise Level: 38.0 dB/A
Life Expectancy: 60000 HOURS AT 40°c / 65%
Net weight: 156 GRAMS
Connector: 3 pin

Manufacturer's Site <click here for link>

3 Month Shop Warranty
For warranty and returns, item(s) must be without any physical defects or burns.
Kindly PM or YM us for inquiries about our products. When texting please provide your tipidpc user name otherwise we might not be able to reply back.
inquiries regarding LAST PRICE will be ignored! Discounts can be given to volume purchases.



<click here for link>
Please visit and like our Facebook Page <click here for link>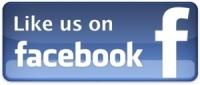 Map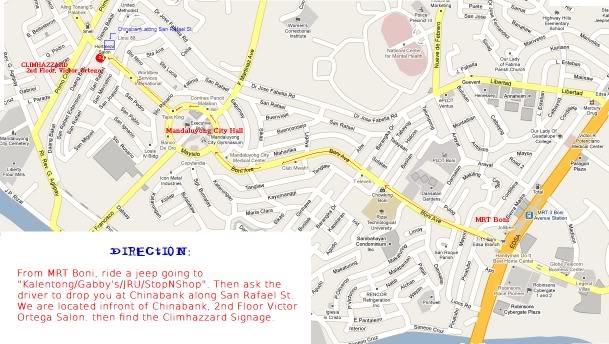 For Larger image: <click here for link>