Item Details
Cooling Fan, Thermalfight X-Silent 140 mm fan
PHP 450.00
BRAND NEW with PERSONAL WARRANTY
Cooling Fan, Thermalfight X-Silent 140 mm fan
Thermalfight X-Silent 140 mm fan = 450 PHP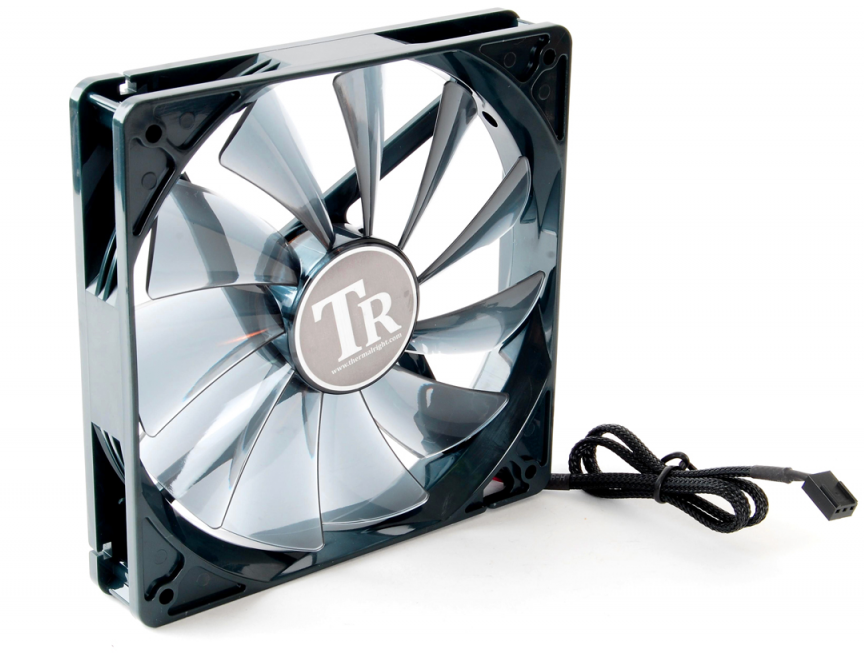 Special features:
Eleven highly efficient, low noise emission fan blades.
Liquid state bearing and 50,000 long life hours.
7V of power usage; can be adjusted via fan controller device.
Includes tooling-free Anti-vibration Rubber screws for use on the chassis fan.
Technical Spec:
Dimension : 140 x 140 x 25mm
Bearing Type : Liquid state bearing
Start-up Voltage: : DC 7.0 VDC
Rated Current : 0.14A (Max)
Rated Speed : 900 RPM
Airflow : 60.42 CFM
Noise Level : 20.9 dBA
Net weight : 170 grams
Connector : 3 pin
Manufacturer's Site
<click here for link>
3 Month Shop Warranty
For warranty and returns, item(s) must be without any physical defects or burns.
Kindly PM or YM us for inquiries about our products. When texting please provide your tipidpc user name otherwise we might not be able to reply back.
inquiries regarding LAST PRICE will be ignored! Discounts can be given to volume purchases.



<click here for link>
Please visit and like our Facebook Page <click here for link>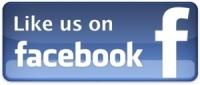 Map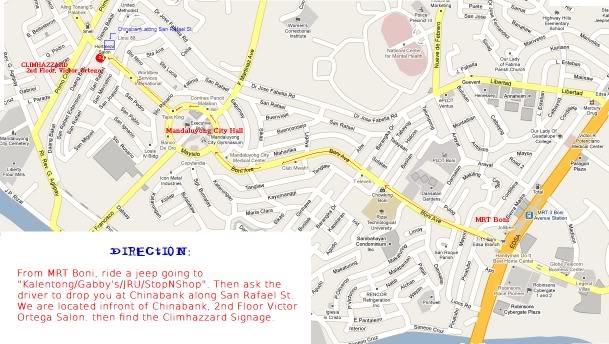 For Larger image: <click here for link>