Item Details
Cooling Fan, Scythe Slip Stream Slim 2000 rpm
PHP 600.00
BRAND NEW with PERSONAL WARRANTY
Cooling Fan, Scythe Slip Stream Slim 2000 rpm
Scythe Slip Stream Slim 2000 RPM Case Fan 120x120x12mm = 600 Php


Scythe introduces the new super slim Slip Stream 120 mm Slim. With a thickness of 12 mm this fan needs only half of the space that a regular 120 mm fans uses.
The new Slip Stream 120 mm Slim is a consistent further development with all the improvements of the original Slip Stream 120 mm fans such as high airflow at low noise level and all this with only 12 mm thickness.
The Slip Stream 120 mm Slim fan can be used as a normal casefan, a replacement for CPU coolers as well as for VGA coolers. Whereever there is not enough space for a regular 25 mm fan, the new 12 mm Slip Stream 120 mm Slim will fit.

Specifications
Model: SY1212SL12H
Dimensions: 120 x 120 x 12 mm
Speed: 2000 rpm
Airflow : 45.47 CFM
Noise: 37 dBA
Weight:98 g
Connector: 3-Pin (4-Pin Molex Adapter include)
Bearing Type : Sleeve Bearing
MTBF:30,000 Hours

3 Month Shop Warranty
For warranty and returns, item(s) must be without any physical defects or burns.
Kindly PM or YM us for inquiries about our products. When texting please provide your tipidpc user name otherwise we might not be able to reply back.
inquiries regarding LAST PRICE will be ignored! Discounts can be given to volume purchases.



<click here for link>
Please visit and like our Facebook Page <click here for link>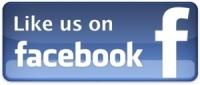 Map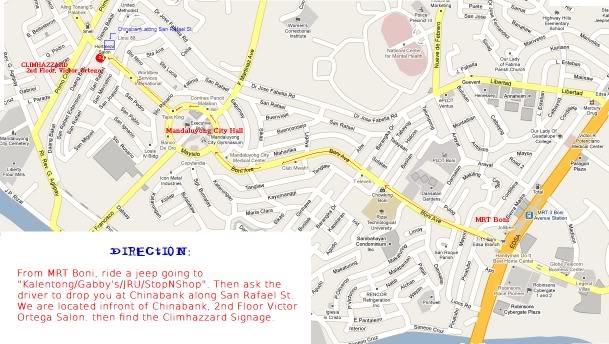 For Larger image: <click here for link>