Item Details
CPU Cooler, Thermalright Silver Arrow
PHP 2900.00
BRAND NEW with PERSONAL WARRANTY
CPU Cooler, Thermalright Silver Arrow
"Clearance sale!!! Available while supplies last!!!"
Thermalright Silver Arrow = 2900 Php


Specifications
Compatibility: Intel Core i7/i5/i3 LGA1366/LGA1156/LGA1155/LGA1151/LGA1150/LGA775
AMD FM2+/FM2/FM1/AM3+/AM3/AM2+/AM2
Size: Length 147mm x Width 123mm x Height 160mm
Weight: 825 g (excluding Retention Hardware and Fan)
Heatpipe: 8mm Sintered Heat-pipe x4 units
Copper base: C1100 pure nickel plated copper base, with ultra-shine mirrored surface.
Fan Compatibly: 120x25mm / 140x25mm / 120x38mm
Fan dimensions: Length 160mm x Width 25mm x Height 140mm
Fan Speed: 500~1300RPM
Fan Air flow: 28~73.6CFM
Fan Noise Level: 17~21dBA

Silver Arrow wins PC Pro Magazine's Ultimate PC Award

"there's no doubt that the Silver Arrow works: the peak processor temperature of 79°C is in line with every overclocked and water-cooled processor"
"and the Carbon(with Thermalright Silver Arrow) is also one of this month's quietest PC"
<click here for link>

Reviews
Why is the Thermalright Silver Arrow known as the king of air cooler?


<click here for link>
<click here for link>
The Silver Arrow is another in a long line of successful heatsinks from Thermalright. Taking a slightly different approach than the Noctua NH-D14 by using narrower, more densely packed fins and thicker but fewer heatpipes, the end result is more or less comparable. Both the D14 and Silver Arrow provide only a slight improvement over single-fan heatsinks, at least with a Core i7 at stock settings. But if you're looking to cool a heavily overclocked processor, undoubtedly the extra surface area provided by these titans will come in handy. The recent change in Thermalright's Intel mounting hardware also brings it up to par in ease and security with Noctua's installation system.
The TY-140 fans that ship with the Silver Arrow perform well compared to the NH-P14's that ship with Noctua's various heatsinks. At similar measured noise levels, the Thermalright fans consistently delivered better temperatures, especially when we tested the Silver Arrow with just a single undervolted fan. The bad news is that they don't sound as good, generating a low frequency hum that is absent in the NH-P14's. The good news is at lower fan speeds, you probably won't be able to hear the difference, especially if it's mounted in a case. Also, NH-P14's have a high starting voltage (6.4V vs. 4.9V) and lack PWM, so running them at low speeds requires a dynamic fan control system to ensure they actually start spinning when the PC is turned on. This can be problematic as some motherboards don't offer more than one fan header with voltage control.
With a street price of US$70, the Silver Arrow is on par with the NH-D14 in cost. For many, the choice may simply come down to availability and price, but if you're looking for a top-notch CPU heatsink and money is not a concern, you can't go wrong with either.


<click here for link>


<click here for link>
<click here for link>
<click here for link>


<click here for link>
<click here for link>
Manufacturer's' Site<click here for link>

Kindly PM or YM us for inquiries about our products. When texting please provide your tipidpc user name otherwise we might not be able to reply back.
inquiries regarding LAST PRICE will be ignored! Discounts can be given to volume purchases.



<click here for link>
Please visit and like our Facebook Page <click here for link>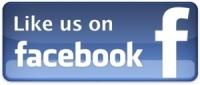 Map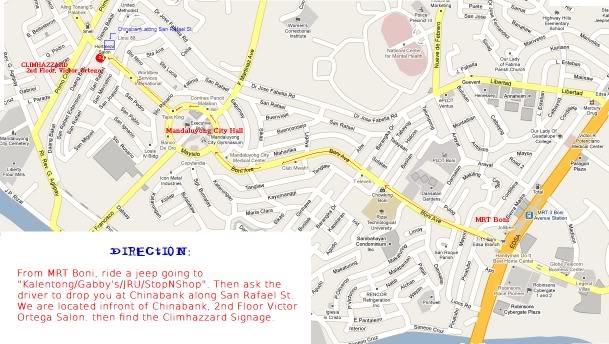 For Larger image: <click here for link>