Item Details
CPU Cooler, Thermalright Macho HR-02
PHP 1900.00
BRAND NEW with PERSONAL WARRANTY
CPU Cooler, Thermalright Macho HR-02
"Clearance sale!!! Available while supplies last!!!"
Thermalright Macho = 1900 Php






Based on HR-02 Design the Thermalright Macho packs a lot of performance while not as pricy as other coolers in the same league. Comes with Thermalright TY-140, one of the best 140 mm fans in the market out of the box!
Multiple support bracket system For Socket i7/i5/i3 LGA1366/LGA1156/LGA1155/LGA1151/LGA1150/LGA775 & AMD FM2+/FM2/FM1/AM3+/AM3/AM2+/AM2
The Best C/P CPU Cooler for Overclockers & Gamer!
Proprietary through holes on fins for efficient ventilation
Fanless design for low-noise operation
Including one Thermalright TY-140 Utra-low noise 900~1300RPM PWM-Fan (MAX21 dBA)
Convex copper base design, to ensure the highest thermal conducting thermal efficiency between the cpu and the heatsink.

Specifications
Size: Length 140mm x Width 102mm x Height 162mm
Weight: 860g
Heatpipe: 6mm Sintered Heat-pipe x6 units
Fan dimensions: Length 160mm x Width 26.5mm x Height 140mm
Fan Speed: 500~1300RPM
Fan Air flow: 28~73.6CFM
Fan Noise Level: 17~21dBA

Reviews


<click here for link>
<click here for link>
<click here for link>




The Bottom Line
Let me start with the previous model. The HR-02 is a passive heat sink that can be used with a fan. It is large expensive and (without a fan) largely underpowered. Just look at how poorly it ranks in our price/performance chart.
Now look at the HR-02 Macho. WOW! It is a world of difference between the two. The Thermalright HR-02 Macho is easily affordable and has a great value thanks to its solid performance. Make no mistake at all, the other heat sink manufacturers have been put on notice. Thermalright is competing on price here and it has come out of the corner swinging. At $40.00 USD, I have a hard time believing the Macho delivers all that it does, but it does. If you are looking for a new cooler for your box and don't want to break the bank, the Thermalright HR-02 Macho is exactly what you're looking for.
Installing the cooler is a bit different than before but this can be overlooked at such a low price for so much metal. Now we just have to find where to buy one.

Manufacturer's' Site<click here for link>

Kindly PM or YM us for inquiries about our products. When texting please provide your tipidpc user name otherwise we might not be able to reply back.
inquiries regarding LAST PRICE will be ignored! Discounts can be given to volume purchases.



<click here for link>
Please visit and like our Facebook Page <click here for link>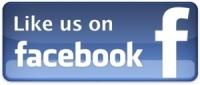 Map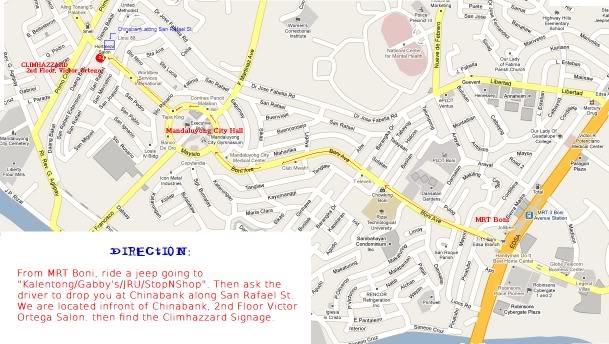 For Larger image: <click here for link>