Item Details
Qanba Obsidian / Obsidian / Drone Fightsticks for PS4 PS3 PC
PHP 11800.00
BRAND NEW with PERSONAL WARRANTY
Qanba Obsidian / Obsidian / Drone Fightsticks for PS4 PS3 PC
Qanba Obsidian PS3/PC/PS4 FightStick = 11,800 Php
Qanba Obsidian PS3/PC/PS4 FightStick = 12,600 Php
Qanba Soul Calibur Obsidian PS4/PS3/PC Limited Edition = 12,600 Php
Qanba Obsidian E-Sports Professional PC/PS3/PS4 Legacy Limited Edition = 10,700 Php
Qanba Tekken World Tour Obsidian PS4/PS3/PC Limited Edition
Qanba Dragon PS3/PC/PS4 FightStick = 16,600Php
Qanba Drone PS3/PC/PS4 FightStick = 4,700 Php
Qanba BlazBlue Drone Limited Edition PS3/PC/PS4 FightStick = 5,400 Php
Qanba Drone Tekken World Tour Limited Edition PS3/PC/PS4 FightStick = 5,400 Php


Qanba Obsidian PS3/PC/PS4 FightStick


Function meets style with the Qanba Obsidian, the newest addition to Qanba premium joystick line-up. With LED accents and beautiful aluminum alloy side-panels, the Obsidian has quickly become a FGC favorite.

Tournament Ready
The fightstick is equipped with top of the line Sanwa joystick and pushbuttons for the highest quality performance. Anti-slip pads line the bottom of the fightstick case for stability while you play.

Sony Licensed Product
Our partnership with Sony enables the highest quality product possible. The front of the case features a switch to effortlessly switch between PS3, PS4 and PC mode while the back of the case features a mouse touchpad.

Features
・PS3/PS4/PC Compatibility
・X-input and Direct Input Drivers
・Sanwa Joystick and Pushbuttons
・Anti-slip Padding
・3.5mm Headphone Port
・8.8・USB Cable
・18" x 10" x 5"
Video Link
<click here for link>

Qanba Dragon PS3/PC/PS4 FightStick


Enter The Dragon

A joystick crafted with the hardcore player in mind, the Dragon is equal parts tournament-grade joystick and collector's piece. The name Qanba has been associated with the finest joysticks for years, known for superior performance and unparalleled style. Professional fighting game e-athletes worldwide have regarded the Dragon as one of the finest in the industry.

With its authentic Japanese arcade components, spectacular construction, and ease of modification, the Dragon will make a statement at your next local or major tournament.

Premium Japanese Arcade Joystick & Buttons

The Dragon is equipped with Sanwa Denshi joystick and pushbuttons for the most authentic Japanese arcade style experience, wherever you play. Universally agreed as the standard for tournament play, the Sanwa Denshi components ensure the highest precision so nothing inhibits your A-game.
Tournament Ready
The fightstick is equipped with top of the line Sanwa joystick and pushbuttons for the highest quality performance. Anti-slip pads line the bottom of the fightstick case for stability while you play.

Sony Licensed Product
Our partnership with Sony enables the highest quality product possible. The front of the case features a switch to effortlessly switch between PS3, PS4 and PC mode while the back of the case features a mouse touchpad.

Features
*Clickable touch pad mouse
*Stunning aluminum dragon scale interior and LED accent lighting
*Anti-slip bottom pad for table top security
*One-touch interior access for modifications
*8.5" reinforced, braided USB cable
*Dimensions: 20" x 12.5" x 5"
*Weight: 11.6 lbs.

Video Link
<click here for link>

Qanba Drone PS3/PC/PS4 FightStick
Engineered for transportability, the Drone is both lightweight and durable. The Drone is Qanba answer to the players・calls for a cost effective fightstick that performs high-end, making it an excellent choice for both first-time buyers and traveling veterans.
Sony Licensed Product
Our partnership with Sony enables the highest quality product possible. The front of the case features a switch to effortlessly switch between PS3, PS4 and PC.
Video Link
<click here for link>
[quote]
Qanba BlazBlue Limited Edition Drone PS3/PC/PS4 FightStick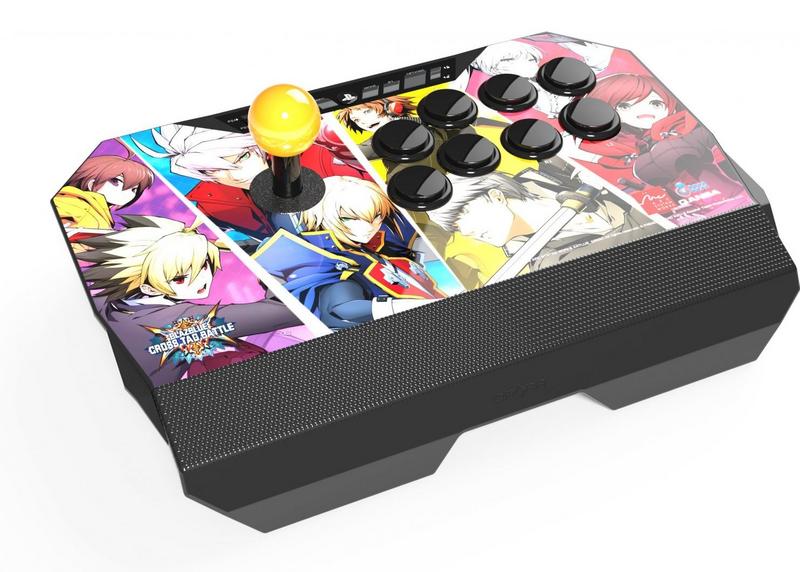 3 Month Shop Warranty
For warranty and returns, item(s) must be without any physical defects or burns.
Kindly PM or YM us for inquiries about our products. When texting please provide your tipidpc user name otherwise we might not be able to reply back.
inquiries regarding LAST PRICE will be ignored! Discounts can be given to volume purchases.



<click here for link>
Please visit and like our Facebook Page <click here for link>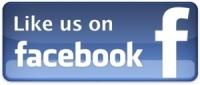 Map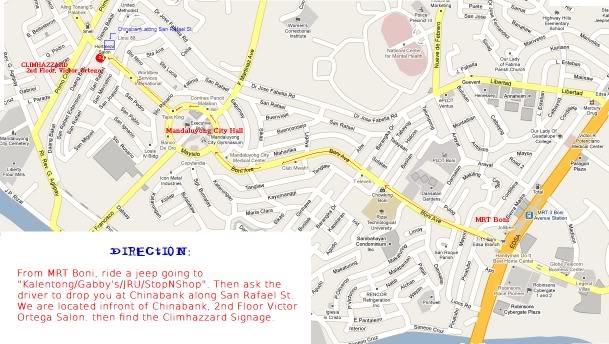 For Larger image: <click here for link>