Item Details
Qanba N1 Series For PS3/PC/Android
PHP 2800.00
BRAND NEW with PERSONAL WARRANTY
Qanba N1 Series For PS3/PC/Android

Qanba-N1 Clear Black For PS3/PC/Android/PS4 Legacy=2,800 Php
Qanba-N1-R For PS3/PC/Android= 2,600 PhP (Sold out)
Qanba-N1-G Sanwa Stick For PS3/PC/Android= 3,700 Php

Qanba-N1 Clear Black For PS3/PC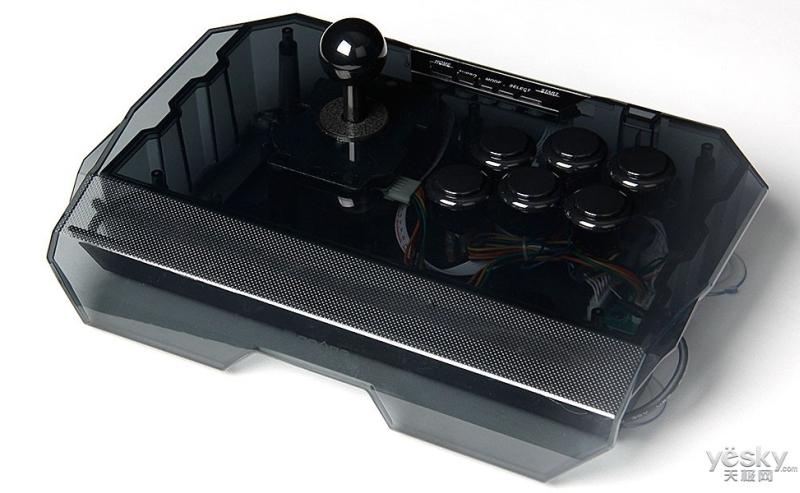 Qanba-N1-R For PS3/PC
Qanba-N1-G Sanwa Stick For PS3/PC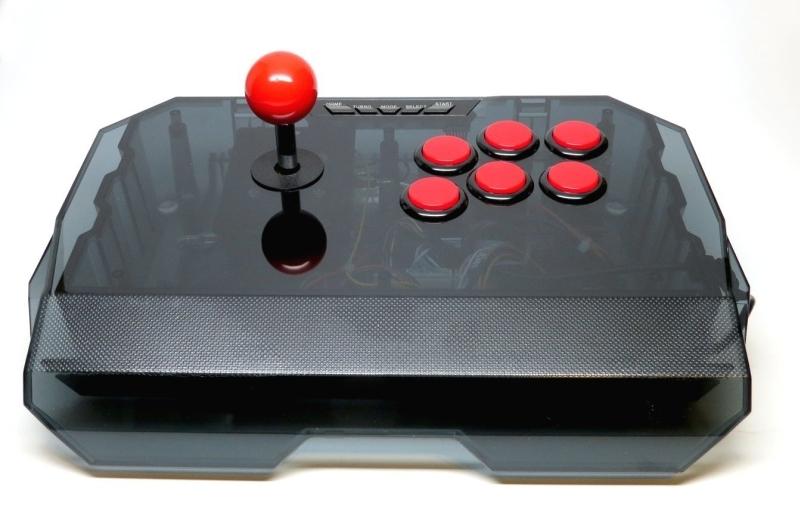 Review
<click here for link>
Features
*PS3, PC, Playstaton TV, Vita TV, Android 4.0 OTG, Nvidia Shield Compatible
*Replaceable Arcade Buttons and Joystick
*Convenient underside plug to remove BALLTOP without opening the product!
Lightweight, convenient to carry and use, hidden cable case, with 4 suction cups to fix on the desktop, compatible with PS3 / PC; Vewlix buttons arrangement: SELECT, HOME, START, MODE, TURBO buttons and 6 function buttons.

Specification
Joystick: Qanba Joystick similar performance to JLF (Square Gate)
Button: Qanba Button similar performance to OBSF-30
Frame Body:ABS box body
Fixed mode: 4 Suction cups
Dimension: 12.6 in x 8.66 in x 4.72 in (32 cm x 22 cm x 12 cm)
Weight: 1154 g
Line: 2m
Packing List
1 x Arcade joystick
1 x Cleaning cloth
2 x Accessories
1 x Chinese & English manual
3 Month Shop Warranty
For warranty and returns, item(s) must be without any physical defects or burns.
Kindly PM or YM us for inquiries about our products. When texting please provide your tipidpc user name otherwise we might not be able to reply back.
inquiries regarding LAST PRICE will be ignored! Discounts can be given to volume purchases.



<click here for link>
Please visit and like our Facebook Page <click here for link>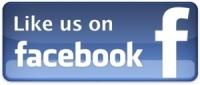 Map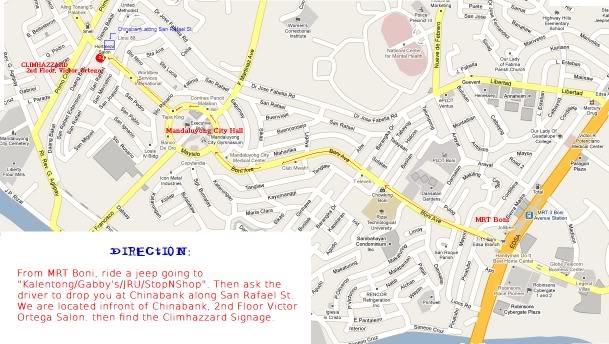 For Larger image: <click here for link>