Item Details
Fan Controller, Lamptron FC5V2
PHP 1600.00
BRAND NEW with PERSONAL WARRANTY
Fan Controller, Lamptron FC5V2
"Clearance sale!!! Available while supplies last!!! with slight issue in LCD , check pics below" Heavy duty fan controller with high watts per channel unlike other fan controllers!
Lamptron FC5V2 (Not Sleeved)= 1600 Php
MSRP: $59.99, around 3078 pesos





Lamptron listens to the call of users worldwide begging to change that boring white or blue LCD readout used in many fan controllers of today. With the Lamptron design team working closely with suggestions by users like you, we perfected a fan controller that allows a person to change the readout color of not one or two but seven different colors! We also added a function which allows users to choose what they desire to be displayed for the bottom line readout in the LCD display with the choices of Celsius, Fahrenheit, or Voltages. Now with new and improved LCD!

Notice to all buyers: The retailer's product page Must say FC5V2, not FC5

Specifications
Dimentions: 5.25" bay
Power Output: Up to 30w per Channel
Face Plate Color Available: Black Anodized/Silver Aluminium
DC Input: +12v (Standard 4-Pin Connector)
DC Output: 0-12v
Changeable Display Color: Red, Yellow, Green, Cyan, Blue, Purple, White
Control Channels: 4

Features:
* New and Improved LCD!
* CNC milled face plate from blocks of 3/4" thick soild aluminium
* Bring out that full aesthetic appeal you always wanted in the 5.25 inch Bay
* Four knobs to control four 3pin channels
* User's choice of displaying Celsius, Fahrenheit, or Voltages for the bottom line readout

Reviews
<click here for link>
<click here for link>
<click here for link>
<click here for link>
<click here for link>

Manufacturer's Site<click here for link>

6 Month Shop Warranty
For warranty and returns, item(s) must be without any physical defects or burns.
Kindly PM or YM us for inquiries about our products. When texting please provide your tipidpc user name otherwise we might not be able to reply back.
inquiries regarding LAST PRICE will be ignored! Discounts can be given to volume purchases.



<click here for link>
Please visit and like our Facebook Page <click here for link>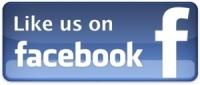 Map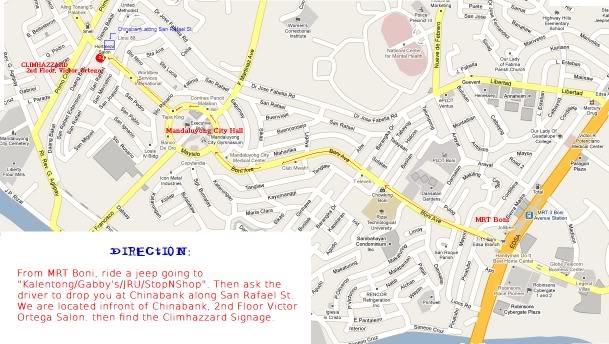 For Larger image: <click here for link>