Item Details
Fan Controller, Lamptron FC9
PHP 1300.00
BRAND NEW with PERSONAL WARRANTY
Fan Controller, Lamptron FC9
"Clearance sale!!! Available while supplies last!!!" Heavy duty fan controller with high watts per channel unlike other fan controllers!
Lamptron FC9 = 1300 Php

MSRP: $49.99, around 2565


Stop with the knob controllers! The Lamptron FC9 is here with 50w of pure power per channel, without the knobs! One of the highest wattage controllers we ever released! smooth throttle control over four channels for a new control experience! Up to seven different colors of choice for LED lights!

Specifications
Dimension:148.5mm*42.5mm*75mm(5.25" Bay)
Power Output:Up to 50 watts per channel
Control Channel:4 Channels
LED Color Available:White, Blue, Green, Cyan, Red, Purple, Yellow
Panel Color Available:Black Anodized/Silver
DC Input:3 X +12v (Standard 4 Pin Molex)
DC Output:0V- 12V DC
Fan Connectors:4 X 3-pin connectors
Recommend PSU wattage: 600w or higher

Features:
* CNC Milled Front Panel
* Up to 50 watts per channel
* Throttle Control Operation
* Seven LED color choices

Reviews
<click here for link>
<click here for link>
<click here for link>
<click here for link>
<click here for link>

Manufacturer's Site<click here for link>
6 Month Shop Warranty
For warranty and returns, item(s) must be without any physical defects or burns.

Kindly PM or YM us for inquiries about our products. When texting please provide your tipidpc user name otherwise we might not be able to reply back.
inquiries regarding LAST PRICE will be ignored! Discounts can be given to volume purchases.



<click here for link>
Please visit and like our Facebook Page <click here for link>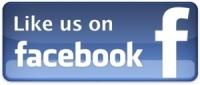 Map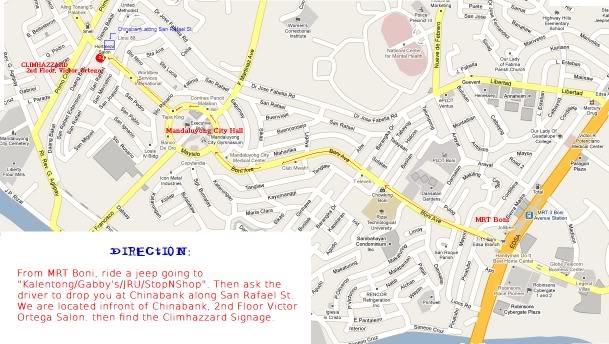 For Larger image: <click here for link>