Item Details
Gaming Mouse Bungee
PHP 300.00
BRAND NEW with PERSONAL WARRANTY
Gaming Mouse Bungee
Gaming Mouse Bungee = 300 pesos
Gaming Mouse Bungee with steel series logo = 370 pesos
The mouse bungee is the solution to long tangled mouse cords and reduces irritation during intense game play and everyday computer use.
- 100% Brand new and high quality
- Long winding wires often end up in tangles and add a risk factor in the heat of gameplay, This item can addressed this problem easily
- The cord harness can be adjusted to meet your specific requirements or angle
- Works with any corded mouse
- Perfect accessory for playing games (example: CF, CS)
- Non slip bottom: Weighted base with a non-slip surface
- Color: Black
- Material: Plastic+ Metal
- Bottom Size: Approx. 12x8cm
For warranty and returns, item(s) must be without any physical defects or burns.
Kindly PM or YM us for inquiries about our products. When texting please provide your tipidpc user name otherwise we might not be able to reply back.
inquiries regarding LAST PRICE will be ignored! Discounts can be given to volume purchases.



<click here for link>
Please visit and like our Facebook Page <click here for link>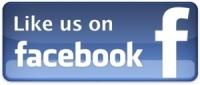 Map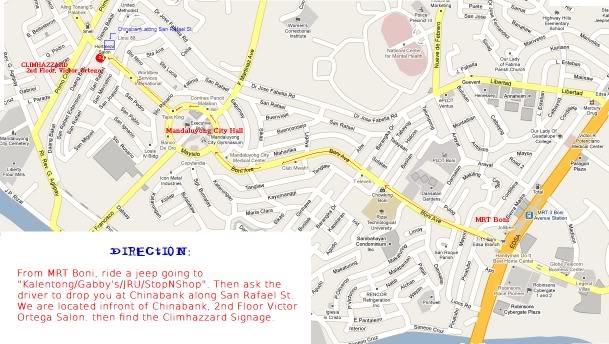 For Larger image: <click here for link>