Item Details
Hotline Gaming Mouse Bungee V3
PHP 1100.00
BRAND NEW with PERSONAL WARRANTY
Hotline Gaming Mouse Bungee V3
Hotline Gaming Mouse Bungee V3 = 1,100
Hotline Mouse Bungee V3 is a solution for inconveniences with the mouse cable such as space constraints or cable entanglement. It manages the cable ensuring that this does not happen and lets gamers adjust the cable length available to make quick and unobstructed movements. The unique adjustable spring design enables the user to choose a comfortable height and its solid design allows convenient mobility without any necessary assembly.
It is equipped with a rubber clip that fits mouse cables of different thicknesses.
- Hotline Games Mouse Bungee similar to Zowie Camade but much cheaper!
- Retractable Bungee Spring for easy adjustment
- Simple Cable locking clip
For warranty and returns, item(s) must be without any physical defects or burns.
Kindly PM or YM us for inquiries about our products. When texting please provide your tipidpc user name otherwise we might not be able to reply back.
inquiries regarding LAST PRICE will be ignored! Discounts can be given to volume purchases.



<click here for link>
Please visit and like our Facebook Page <click here for link>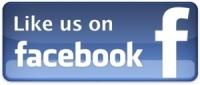 Map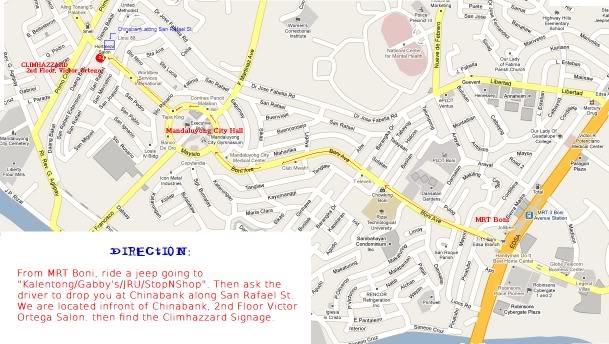 For Larger image: <click here for link>