Item Details
Qanba Aegis Arcade Fight Stick Travel Backpack
PHP 4600.00
BRAND NEW with PERSONAL WARRANTY
Qanba Aegis Arcade Fight Stick Travel Backpack

Qanba Aegis Fight Stick Travel Backpack = 4,600 Php
Qanba Guardian Fight Stick Travel Backpack = 3,600 Php
Qanba Bag for Arcade Sticks = 2,200 Php
Qanba Aegis Fight Stick Travel Backpack




The ultimate Dragon joystick travel backpack

Fits most full-size arcade joysticks
Front storage layer with meshed pockets
Main joystick storage layer with reinforced stick guard
Zippered accessory pockets
Laptop/tablet compartment
Chest support
Water bottle mesh pocket
Material: 100% Polyester
Weight: 1.15kg/ 2.5 lbs
Color: Black and Charcoal
Dimensions: 35.5 x 20.5 x 52 cm/ 14 x 8 x 20.5 inches

Qanba Guardian Fight Stick Travel Backpack




Comfortable, Protective, Utilitarian
Engineered for ultimate joystick protection and player comfort. The Guardian can fit any size joystick from a compact Qanba Drone to our large Qanba Dragon- with plenty of room to spare so you can pack your essentials.

Shock-Absorbent Interior Padding
When accidents happen, Qanba has you covered. The Guardian ensures that your joystick lasts the impact of accidental drops. For heavy travelers, pack your joystick in the protective Guardian so you can sit back, relax and enjoy your flight.

Painless on Your Back
We understand that tournaments amount to large periods standing around with your joystick on your back. The Guardian was engineered with this specific situation in mind. The padded straps distribute your joystick's weight so your shoulders and back will last the entire tournament weekend.

Features
Fits most modern joystick models up to 19" long
Hemp-style durable fabric
Dual snap-buckles for easy access
Triple auxiliary zipper pockets
Dual water bottle stretch pockets
25 x 15 x 8 inches
Extra pockets
Double zippers

Qanba Bag for Arcade Sticks = 2200 Php




Take your stick wherever you need to go with the brand new Qanba Arcade Stick Bag. With this bag, your stick will be safe and secure while looking stylish. This can also be used as a laptop bag. Fits a 15" widescreen laptop without any problems.
Features
Compartment for a screwdriver and 6 repair parts (buttons or ball tops)
Side pouch for pens, documents, or other gadgets
High quality stitching and zipper
Velcro straps for keeping your fight stick secure
Handles and shoulder strap for carrying comfort
Padded sides
Also fits Madcatz TE / Hori RAP VX-SA fight stick
*Note: Pictures are for reference only. Fight stick, laptop, buttons, or balltops is not included.

3 Month Shop Warranty
For warranty and returns, item(s) must be without any physical defects or burns.
Kindly PM or YM us for inquiries about our products. When texting please provide your tipidpc user name otherwise we might not be able to reply back.
inquiries regarding LAST PRICE will be ignored! Discounts can be given to volume purchases.



<click here for link>
Please visit and like our Facebook Page <click here for link>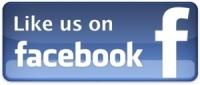 Map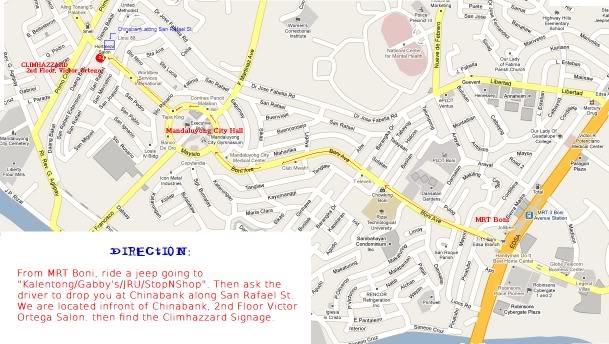 For Larger image: <click here for link>