Item Details
Intel I350-T4 Quad Port Gigabit Ethernet Server Adapter PCI-E
PHP 7000.00
BRAND NEW with PERSONAL WARRANTY
Intel I350-T4 Quad Port Gigabit Ethernet Server Adapter PCI-E
7,000 php
Genuine Intel
Brand: Intel / Dell THGMP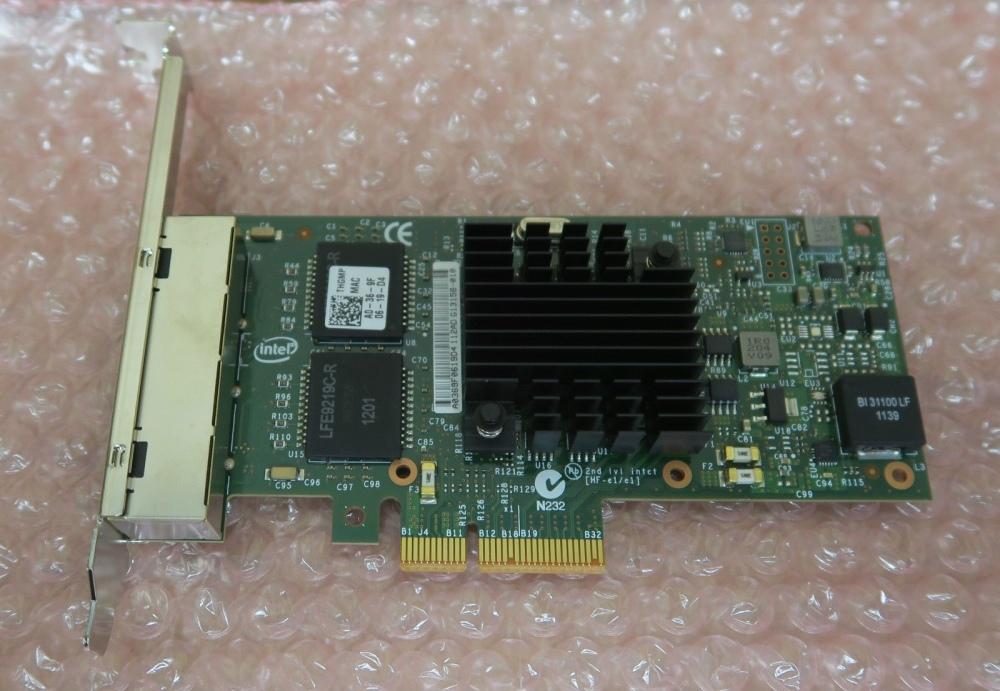 The Intel Ethernet Server Adapter I350-T4 offers four high-performing 1GbE connections. The adapter provides cost effective port density, advance features for superior virtualization and application performance, and new industry leading power management capability, all in a halogen-free design. The I350-T4 performance enhancing features include Single Route I/O virtualization (SR-IOV), Virtual Machine Device Queues (VMDq), Intelligent Offloads, PCIe v2.0, 9.5K Jumbo Frame support and time-stamping. Based on the new fully integrated (bridgeless) Intel Ethernet Controller I350, this adapter introduces new levels of performance for both virtualized and iSCSI Unified Networking environments. The I350-T4 server adapters support Energy Efficient Ethernet (EEE) and DMA Coalescing (DMAC) to reduce power within the network and at the server. The I350 is optimized for the latest Intel Xeon Servers.
Intel Ethernet - It just works!
Link spec is V2, but card is not V2 Version.
<click here for link>

no box, no low profile adapter. Spare nics only, napasobra ung order.

1 month personal warranty
PM me here in tipidpc with your username if interested buying. Haggling and last price inquries will be ignored.
Please visit and like our Facebook Page
<click here for link>
Map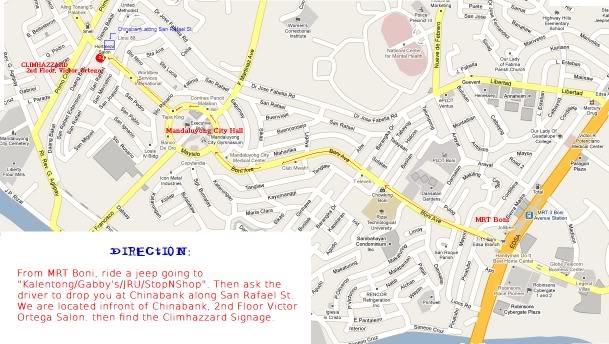 For Larger image:
<click here for link>
[/b]