Item Details
MagicFiber Premium Microfiber Cleaning Cloth lens
PHP 200.00
BRAND NEW with PERSONAL WARRANTY
MagicFiber Premium Microfiber Cleaning Cloth lens
PHP 200
Electronic equipment cleaning kit ultra gentle! Extremely fine lint free microfiber leaves zero scratches, streaks
or marks. Safe for all surfaces and lenses.
Size: 6 x 7 inches (15cm x 18cm)
Each microfiber is individually and neatly packed in its own polyurethane plastic bag for long term safekeeping.
User's review
<click here for link>
Kindly PM or YM us for inquiries about our products. When texting please provide your tipidpc user name otherwise we might not be able to reply back.
inquiries regarding LAST PRICE will be ignored! Discounts can be given to volume purchases.



<click here for link>
Please visit and like our Facebook Page <click here for link>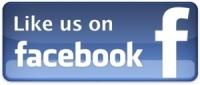 Map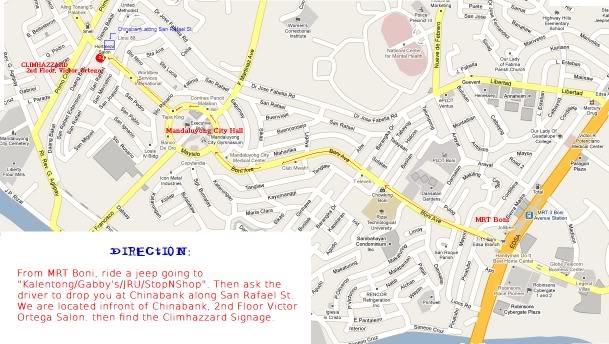 For Larger image: <click here for link>