Item Details
Water or Liquid Custom Cooling, XSPC Rasa 450 RS120 Kit
PHP 4000.00
BRAND NEW with PERSONAL WARRANTY
Water or Liquid Custom Cooling, XSPC Rasa 450 RS120 Kit
Clearance sale!!! Although new and not used, some parts may have few dirt on packaging which does not affect the performance These are clearance items hence the very cheap price already.
Few stocks remaining. Warranty applies if there is any (pump, fans, electronic parts)
Limited Stocks. Only for pickup at shop Mandaluyong so you can check the package.

High End Custom Water Cooling Kit. Performance is much better than All in one cooling solutions in the market!
XSPC Rasa 450 RS120 Kit = 4000 Php |SRP 6,000 php

*No Coolant included!!!
*Recommended coolant is Distilled Water + PT nuke , Distilled Water + .999 Silver Coil
*Some coolant like fesser might cause problem with acrylic reservoir and radiator based on user report and Manufacturer's advise.

Upgrade and Optional Purchase:
*Thermalright CF3 Thermal compound = 350 php
(To get better temp result since its better than stock thermal paste included [b](Recommended)
*Colored High Quality tubing made in UK. Add 700 pesos per 2 meter.
(Fittings only not 45/90 angle)
Limited Stocks. Only for pickup at shop Mandaluyong so you can check the package.
I suggest to read the following water cooling guide below:
[quote]http://forums.anandtech.com/showthread.php?t=4596
http://www.clunk.org.uk/forums/water-cooling/33772-water-cooling-guide-beginners.html
http://www.overclock.net/water-cooling/766479-watercooling-guide-beginner.html
http://www.xtremesystems.org/forums/showthread.php?t=54331
Specifications
Compatibility:
Intel Core i7/i5/i3 LGA1366/LGA1156/LGA1155/LGA1151/LGA1150/LGA775
AMD FM2+/FM2/FM1/AM3+/AM3/AM2+/AM2
- Rasa Black (Acetal) CPU Waterblock
- X2O 450 12V Pump/Reservoir
- 5mm Blue LED with 4Pin Molex
- RS120 Radiator
- 80mm to 120mm Radiator brackets
- Adhesive hook/loop pad
- Low Noise 1700rpm 120mm Fan
- 120mm Fan Grill
- 2 Meters of Clear 7/16" Hose
- G1/4" to 1/2" barbs x6
- Thermal Paste
Designed for multi-core CPUs
6 Month Shop Warranty
For warranty and returns, item(s) must be without any physical defects or burns.
Kindly PM or YM us for inquiries about our products. When texting please provide your tipidpc user name otherwise we might not be able to reply back.
inquiries regarding LAST PRICE will be ignored! Discounts can be given to volume purchases.



<click here for link>
Please visit and like our Facebook Page <click here for link>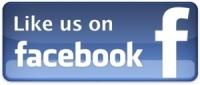 Map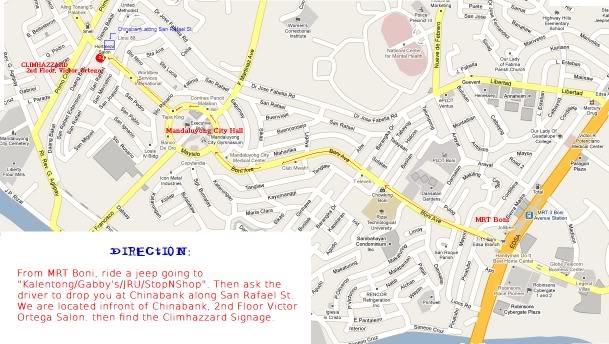 For Larger image: <click here for link>