Item Details
Liquid Cooling Promo, Swiftech MCW80 Universal GPU Block
PHP 2400.00
BRAND NEW with PERSONAL WARRANTY
Water or Liquid Cooling Promo, Swiftech MCW80 Universal GPU Block
"Clearance sale!!! Available while supplies last!!!"
Limited Stocks. Only for pickup at shop mandaluyong so you can check the package
Swiftech MCW80 Universal GPU Block = 2400 Php with free Swiftech MCW80 G-80 Kit for GeForce 8000 and GeForce GT 400 series worth 500 Php

Swiftech MCW80 Universal GPU Block = 2400 PhP




The MCW80 waterblock is a GPU cooling solution designed for today's high-end graphics processors. It uses an advanced 0.25mm pin matrix (similar to the award-winning Apogee XT CPU water-block) capable of dissipating the highest heat loads (hundreds of watts) with extraordinary efficiency even at low to moderate flow rates.
In addition to superior GPU cooling compared to any other solution on the market, the MCW80 is also future proof since it retains the same form factor as its predecessor the MCW60. As such it is compatible with most reference design graphic cards (as well as many non reference models), thanks to a host of adapter brackets legacy of the MCW60. New bracketry is updated on an ongoing basis as new graphic cards come out.

Performance
Thermal performance improvement compared to the MCW60 is comprised between 1.5 and 4°C or more depending on GPU's and heat loads.


Manufacturer's site <click here for link>

Swiftech MCW80 G-80 Kit for GeForceE8 and (G80)GeForceE400 series = 500 Php


This is a replacement hold-down plate and retention hardware for nVidia® GeForce® 8000, and Nvidia GT 400 series video cards (4 mount points)

For warranty and returns, item(s) must be without any physical defects or burns.
Kindly PM or YM us for inquiries about our products. When texting please provide your tipidpc user name otherwise we might not be able to reply back.
inquiries regarding LAST PRICE will be ignored! Discounts can be given to volume purchases.



<click here for link>
Please visit and like our Facebook Page <click here for link>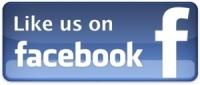 Map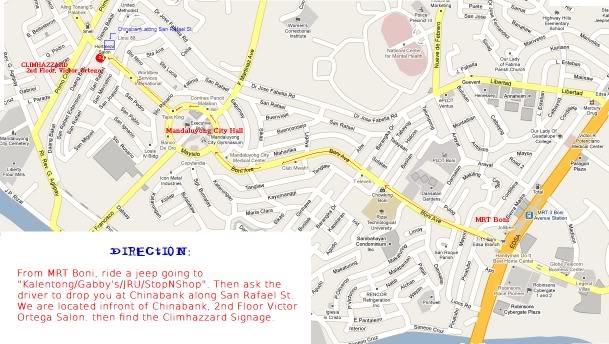 For Larger image: <click here for link>