Item Details
Water or Liquid Cooling, Petra Nuke Cu Biocide
PHP 500.00
BRAND NEW with PERSONAL WARRANTY
Water or Liquid Cooling, Petra Nuke Cu Biocide
Limited Stocks. Only for pickup at shop mandaluyong so you can check the package
Petra Nuke Cu Biocide = 500 Php


Description:
Nuke -Cu is a specially blended, sequestered Copper solution intended for use as a biocide in your PC's water cooling system.

Instructions & Ingredients:
Use: Add either 1 drop per liter of coolant (~0.57ppm Copper) or 2 drops per liter of coolant (~1.14ppm Copper)
Active Ingredient: Copper(II) sulfate pentahydrate 4.1%

Warning: This product contains Copper sulfate. DO NOT INGEST! AVOID CONTACT WITH EYES AND SKIN! KEEP OUT OF REACH OF CHILDREN AND PETS!

If ingested, do not induce vomiting. Give plenty of water to drink and seek medical attention.

If contact with skin occurs, rinse with plenty of water. Seek medical attention if pain or irritation persists.

AVOID CONTACT WITH EYES! If contact with eyes occurs, thoroughly rinse eyes under tepid running water for at least 15 minutes. If sensitivity to light, irritation, pain, or swelling persists, seek medical attention immediately.

Kindly PM or YM us for inquiries about our products. When texting please provide your tipidpc user name otherwise we might not be able to reply back.
inquiries regarding LAST PRICE will be ignored! Discounts can be given to volume purchases.



<click here for link>
Please visit and like our Facebook Page <click here for link>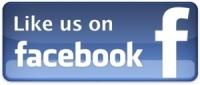 Map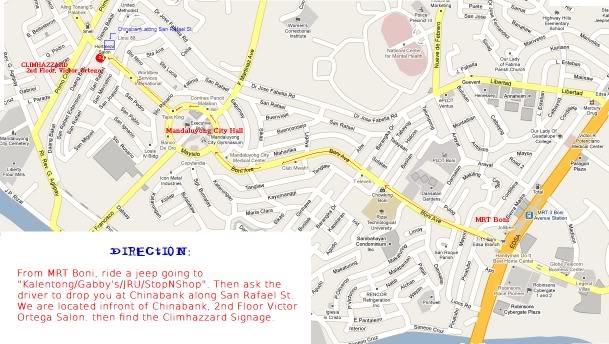 For Larger image: <click here for link>