Item Details
Water or Liquid Cooling, Iandh's KillCoils Pure Silver Antimicrobial
PHP 500.00
BRAND NEW with PERSONAL WARRANTY
Water or Liquid Cooling, Iandh's KillCoils Pure Silver Antimicrobial
Limited Stocks. Only for pickup at shop mandaluyong so you can check the package
Iandh's KillCoils 99.99% Silver Antimicrobial = 500 Php


Product Description & Info
Iandh's KillCoils are approximately 1.3g of pure anti-algae/antimicrobial ass kickery in the form of 0.999 fine silver! The tightly wound helical shape (about 11.4mm OD) lends itself to easy insertion into tubing and many reservoirs while, at the same time, being just large enough to prevent passing through fittings and into your cooling components.

Instructions & Ingredients:
Use: Place coil in a section of tubing or in a reservoir. Active Ingredient: 99.9% pure silver.

Kindly PM or YM us for inquiries about our products. When texting please provide your tipidpc user name otherwise we might not be able to reply back.
inquiries regarding LAST PRICE will be ignored! Discounts can be given to volume purchases.



<click here for link>
Please visit and like our Facebook Page <click here for link>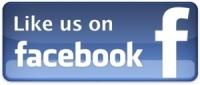 Map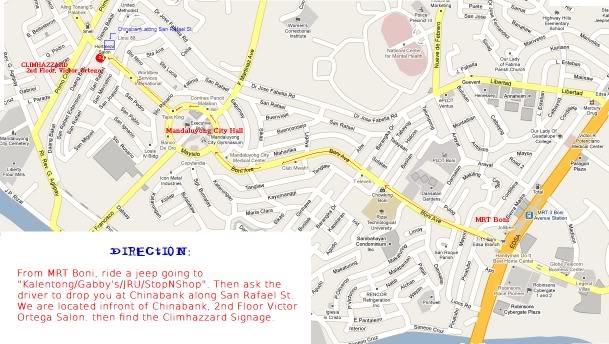 For Larger image: <click here for link>