Item Details
Water or Liquid Custom Cooling, Bitspower D5 Pump Top V2
PHP 2200.00
BRAND NEW with PERSONAL WARRANTY
Water or Liquid Custom Cooling, Bitspower D5 Pump Top V2
All Bitspower products I sell are original and came from Taiwan, not OEM/rebrand!
Bitspower D5 Pump Top V2 POM Version (BP-D5TOPP2-BK) = 2200 Php




Brand NEW VERSION 2 from Bitspower the D5/MCP655 MOD top replaces stock pump top and offers better options for which sides you put your input and ouput of fluid. This can be very handy in loop design having your tubes have a choice on where to go on the pump sides.

Features
Special Design For D5/MCP655 In-Let and Out-Let MOD.
One Piece Design.
Perfect CNC Machined Surface.
Out-Let x2 ; In-Let x3
RoHS Compliant.
Dimensions: 62x62x43 MM
Material : POM/Delrin/Acetal
Color: Black

Included
D5/MCP655 MOD TOP V2 (POM Version )x1PCS
M4x6 MM Screw x4PCS
G1/4" Silver Shining Low-Profile Stop Fitting x3PCS
O-Ring For D5/MCP655 (Black) X 1PCS

Kindly PM or YM us for inquiries about our products. When texting please provide your tipidpc user name otherwise we might not be able to reply back.
inquiries regarding LAST PRICE will be ignored! Discounts can be given to volume purchases.



<click here for link>
Please visit and like our Facebook Page <click here for link>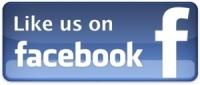 Map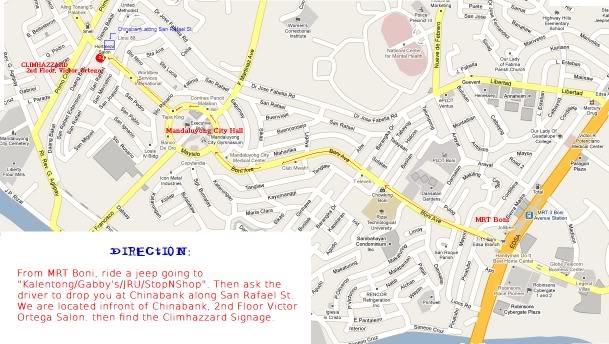 For Larger image: <click here for link>