Item Details
Water Custom Cooling, Bitspower Reservoir Z-Multi 150
PHP 2000.00
BRAND NEW with PERSONAL WARRANTY
Water Custom Cooling, Bitspower Reservoir Z-Multi 150
All Bitspower products I sell are original and came from Taiwan, not OEM/rebrand!
BP-WTZM150P-BK Water Tank Z-Multi 150 (POM Version) = 2,000 php


Product Details:

The smallest version of Bitspower reservoirs! High quality multi option compensating reservoir for most advanced users!
Manufactured of first class quality acrylic tube and POM Acetal. Bottom part gives user 3 options for placing the G1/4" fittings/barbs as inlet or outlet.
Top with G1/4" thread is can be used for additional fitting/barb as inlet of filling port. The compensating reservoir is very easy to fill and is sealed with high quality rubber gasket.

Specifications
- 274ml capacity
- Installation height: 170mm
- Diameter: 60mm

Enclosed:

- 1 Shiny Silver stop fitting
- 1 clear stop fitting with LED holder
- 2 Reservoir holders!

For warranty and returns, item(s) must be without any physical defects or burns.

Kindly PM or YM us for inquiries about our products. When texting please provide your tipidpc user name otherwise we might not be able to reply back.
inquiries regarding LAST PRICE will be ignored! Discounts can be given to volume purchases.



<click here for link>
Please visit and like our Facebook Page <click here for link>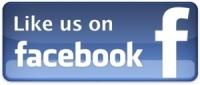 Map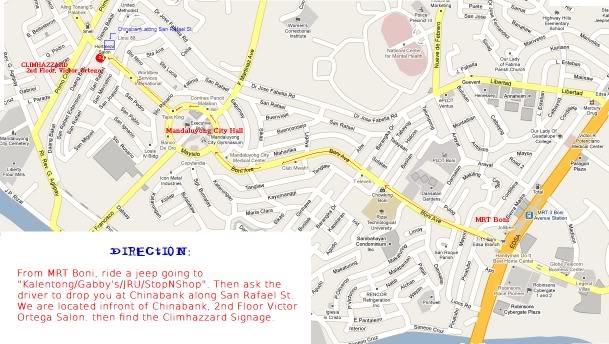 For Larger image: <click here for link>