Item Details
VGA Cooler, Thermalright Spitfire and Vrm R3 R5
PHP 1600.00
BRAND NEW with PERSONAL WARRANTY
VGA Cooler, Thermalright Spitfire and Vrm R3 R5
"Clearance sale!!! Available while supplies last!!!"
Thermalright Spitfire = 1,600 Php
Vrm R3 for 5850/5870 = 700
Vrm R5 for(Spitfire) 5850/5870 = 700

VRM R3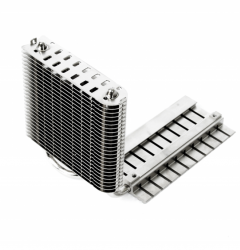 VRM R5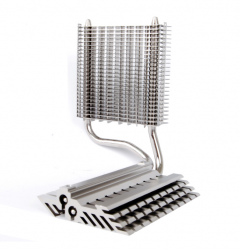 Optional GF-100 and GTX Bolt-Thru-Kit available for GTX 2XX and 4XX users.

Thermalright Spitfire VGA Cooler =2700 PHP


Specifications
6 x Sintered Nickel Plated Heat-pipes, provides the GPU with the best cooling technology while capable of withstanding many years of operation .
160 x 150mm of dissipating area. Can be used in conjunction with case with side-panel fans (Passive cooling), or can also be actively cooled with 14 or 12cm fans (fan clips included, additional fans sold separately)
Cooler Dimensions: Length 147mm x Width 123mm x Height 154mm
Cooler Weight: 550g (excluding fan and mounting hardware)
Heat-pipe: 6mm sintered heat-pipes x 6 units
Cooler base material: C1100 Pure copper with Nickel Plating

Review
5870 stock vs Spitfire with VRM


<click here for link>


<click here for link>


<click here for link>





Sample of Spitfire with VRM R5 Combo.

Manufacturer's Site:<click here for link>

3 Month Shop Warranty
For warranty and returns, item(s) must be without any physical defects or burns.
Kindly PM or YM us for inquiries about our products. When texting please provide your tipidpc user name otherwise we might not be able to reply back.
inquiries regarding LAST PRICE will be ignored! Discounts can be given to volume purchases.



<click here for link>
Please visit and like our Facebook Page <click here for link>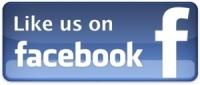 Map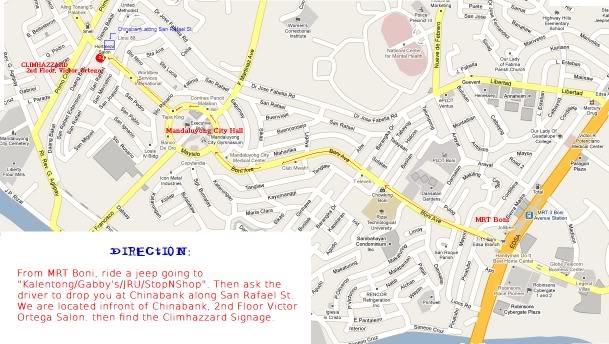 For Larger image: <click here for link>