Item Details
Network TP-link wireless controller AC500
PHP 7900.00
BRAND NEW with SHOP WARRANTY
<click here for link>
Prices:

Network TP-link wireless controller AC500

P 7,900.00 only

Important Reminders:
1. Prices may not be updated in ads. Please <click here for link> for updated pricelist.
2. While we make every effort to ensure consistency, our prices and stock availability may vary. You may contact us for any inquiry on items posted.
3. Please note that provided manufacturers site links & images are for reference only.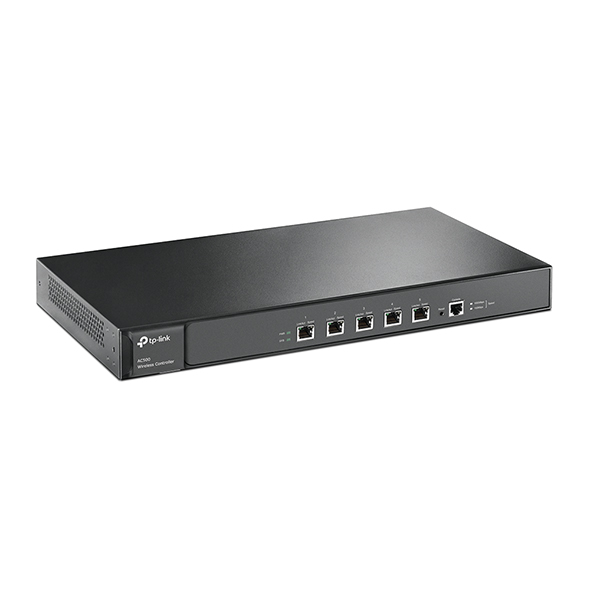 Product Description:
The businesses of today are demanding ever greater flexibility and security from their wireless networks to keep up in a world where things move fast. TP-Link's new Auranet CAP series delivers that and more. CAP access points work together with Auranet Wireless Controllers to provide scalable solutions with exceptional Wi-Fi performance and easy deployment.
Manage hundreds of access points at once using Auranet Wireless Controllers. Adding new access points couldn't be simpler with automatic discovery. Controllers detect access points, apply your configuration settings and begin to centrally manage them as soon as they join the network, allowing you to concentrate on what matters.
<click here for link>

Yahoo Messenger ID: pcmasteronline
Skype ID: pcmasteronline
Sun Cellular: 09328726787
Globe number: 09176148080
<click here for link>
for complete product listing.