Item Details
Casing Fortress Panamera Casing with 700w PSU (full atx/ micro atx)
PHP 1400.00
BRAND NEW with SHOP WARRANTY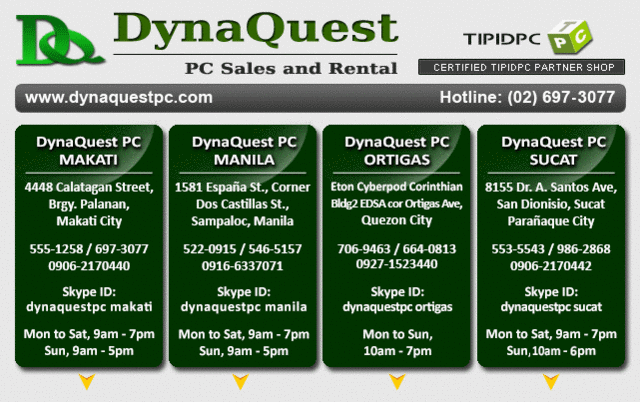 __<click here for link>___<click here for link>___<click here for link>___<click here for link>_
______0906-2170440________0916-6337071________0927-1523440________0906-2170442_____
REGULAR PRICE: PHP
1,700
(Minimum PHP3,000 , Valid for 0% - 12 mos on BPI, BDO, HSBC, Metrobank Card)
CC STRAIGHT (Visa | Mastercard): PHP
1,470
CASH : PHP
1,400
Images are for reference only, actual product may vary.
Fortress Panamera Casing with 700w PSU (full atx/ micro atx) - PHP1,400
Piano finish paint front panel.
No angle, no hurt hands design.
EMI anti-magnetism design.
Super space design compatible for various MB.
with USB and audio ports on front panel.
USB connector (Two port) ... Yes
Audio/Micphone connector ... Yes
Drive Bays .... 5.25in * 2
Hard Disk Slots .... 3
Case size .... (LxWxH) / 177cm x 368cm x 406cm
Steel .... SGCC
Motherboard Type ... Full ATX AND MICRO ATX
Chassis Thickness .... 0.40mm
--------------------------------------------------------------------------------------------------------------------------------
_____<click here for link>___________<click here for link>___________<click here for link>____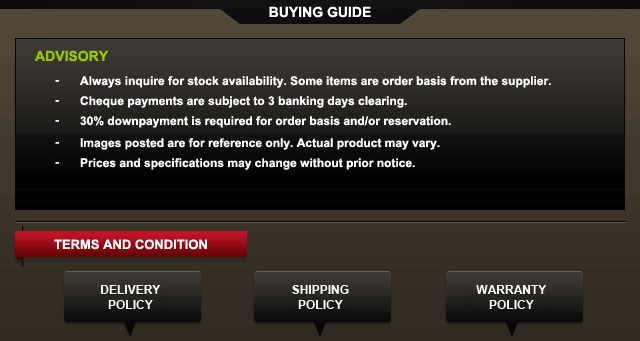 _______<click here for link>_________<click here for link>_________<click here for link> _____