Item Details
Fortress UPS-800i 650VA With Built-In AVR
PHP 1650.00
BRAND NEW with SHOP WARRANTY
Kindly READ every details of our post ads to avoid waste of time, money and effort.
(Some of our items is order basis from our supplier. Thank you for understanding)
Store Address: #23 Felicidad Bldg., Mac Arthur Hi-way, Karuhatan, Valenzuela City (Infront of Jeepney Market, 2nd Floor of Bakers Fair)
Waze / Google map pin ANIME COMPUTER SERVICES
Valenzuela Branch 1---><click here for link>

Computer Shop Address: Unit 6, Gen.T. de leon Commercial Complex, Karuhatan Road, Karuhatan Valenzuela City (Beside Mercury Drug and Jeepney Terminal )
Waze / Google map pin ANIMEPC SHOP TECHNOLOGIES
Valenzuela Branch 2 (Computer Shop/Internet Rentals) ---> <click here for link>
Please, follow this simple text format when inquiring via SMS (Complete Name, TPC Username and Exact Item)
First come, first served. (Kindly, inquire first for the stock availability)
Brandnew: Fortress UPS-800i 650VA With Built-In AVR
Special TPC Price: 1,650.00/each
Warranty: 6 MONTHS
Item Pictures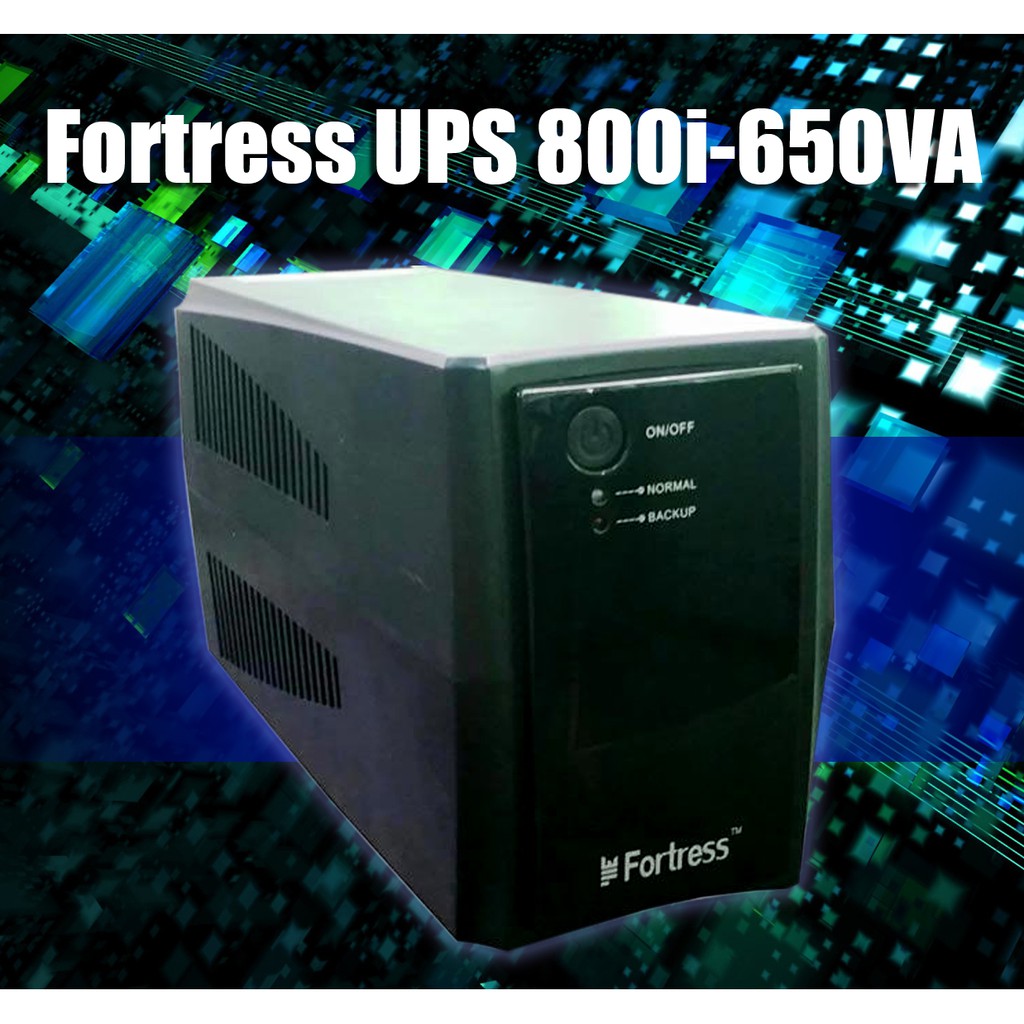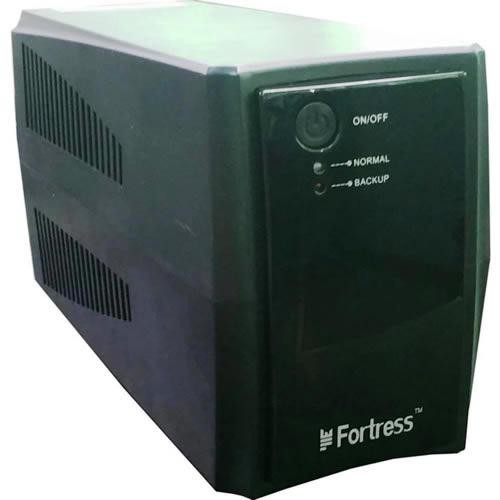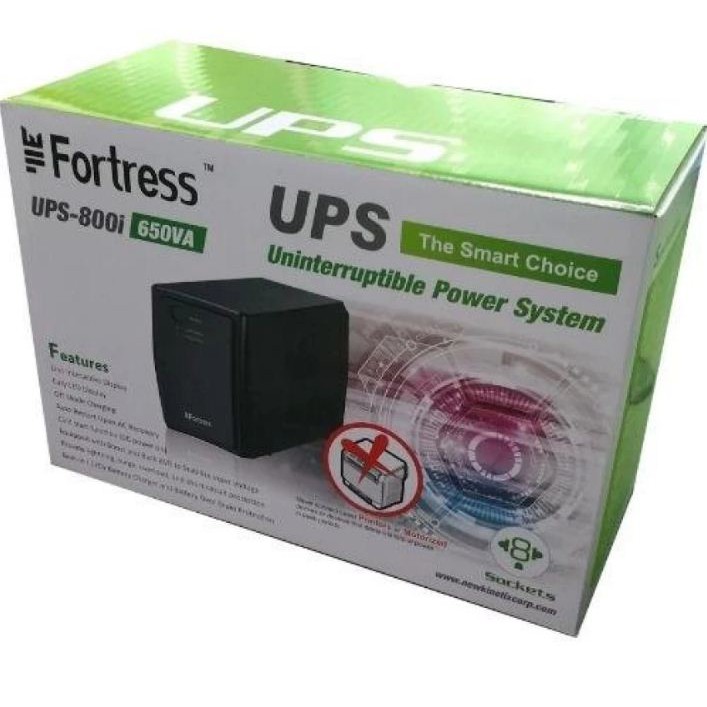 FRIENDLY REMINDER ON WARRANTY AND RETURN/REFUND
1. Majority of the items have one month warranty unless stated.
2. Before you feedback us, let us settle any problem if there is. We have credibility to maintain our positive feedback.
3. For the item under warranty, the customer is required to ship/bring the item in the store at their own expense.
4. For you to get the refund, we need need to received the returned item first.
5. Compatibility of the item is customer's responsibility. In case of confusion, feel free to ask us.
6. We are not liable to any lost of your data on your storage drive, always back it up.
7. Mishandling/tampering, misuse, burn, overclocking, acts of God, and any physical damage will automatically void the warranty.