Item Details
Network TP-link switch 16-port gigabit easy smart with 8-port poe+ TL-SG1016PE
PHP 8300.00
BRAND NEW with SHOP WARRANTY
<click here for link>
Prices:

Network TP-Link 16-Port Gigabit Easy Smart PoE Switch with 8-Port PoE+ TL-SG1016PE

P 8,300.00 only

Important Reminders:
1. Prices may not be updated in ads. Please <click here for link> for updated pricelist.
2. While we make every effort to ensure consistency, our prices and stock availability may vary. You may contact us for any inquiry on items posted.
3. Please note that provided manufacturers site links & images are for reference only.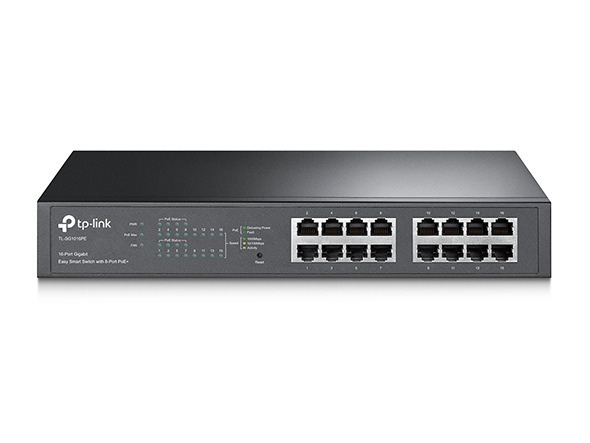 Product Description:
- 16 10/100/1000Mbps RJ45 ports
- Equipped with 8 PoE+ supported ports to transfer data and power over a single cable
- Works with IEEE 802.3af/at compliant devices, expanding home and office networks
- Simple network set-up on top of plug-and-play connectivity
- Web-based user interface and management utility simplify configuration
-
<click here for link>

Yahoo Messenger ID: pcmasteronline
Skype ID: pcmasteronline
Sun Cellular: 09328726787
Globe number: 09176148080
<click here for link>
for complete product listing.