Item Details
Network TP-link range extender AC2600 wifi RE650
PHP 5300.00
BRAND NEW with SHOP WARRANTY
<click here for link>
Prices:

Network TP-Link AC1750 Wi-Fi Range Extender RE450 AC1750

P 5,300.00 only


Important Reminders:
1. Prices may not be updated in ads. Please <click here for link> for updated pricelist.
2. While we make every effort to ensure consistency, our prices and stock availability may vary. You may contact us for any inquiry on items posted.
3. Please note that provided manufacturers site links & images are for reference only.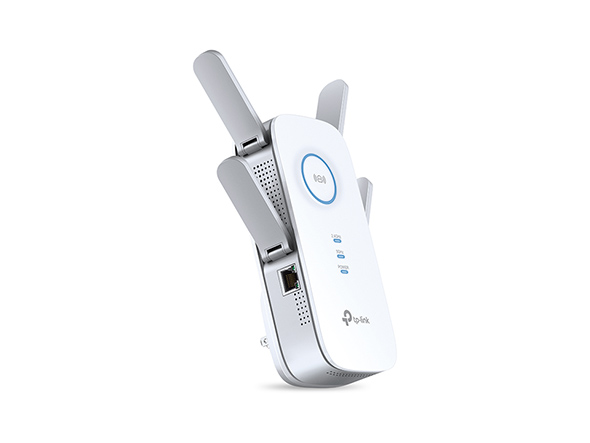 Product Description:
Powerful Quad-Antenna design with Beamforming delivers highly targeted Wi-Fi connections to improve throughput and signal quality for stronger Wi-Fi across your home, while extending your routers coverage by 14,000 square feet*. The Intelligent Processing Engine balances the demands of your devices to keep their connections fast and uninterrupted, sending Wi-Fi traffic to dedicated processors while the powerful dual-core CPU handles the rest.
Using 4-Stream and TurboQAM technology to boost its Wi-Fibandwidth, the RE650 reaches industry leading maximum speeds of up to 800 Mbps on 2.4GHz and 1733 Mbps on 5GHz. This provides the performance necessary to support your most demanding online applications, including 4K streaming and gaming.
<click here for link>

Yahoo Messenger ID: pcmasteronline
Skype ID: pcmasteronline
Sun Cellular: 09328726787
Globe number: 09176148080
<click here for link>
for complete product listing.