Item Details
Network TP-link switch 24-port jetstream gigabit L2 managed T2600G-28TS
PHP 12500.00
BRAND NEW with SHOP WARRANTY
<click here for link>
Prices:

Network TP-link JetStream 24-Port Gigabit L2 Managed Switch T2600G-28TS
Old model: TL-SG3424

P 12,500.00 only

Important Reminders:
1. Prices may not be updated in ads. Please <click here for link> for updated pricelist.
2. While we make every effort to ensure consistency, our prices and stock availability may vary. You may contact us for any inquiry on items posted.
3. Please note that provided manufacturers site links & images are for reference only.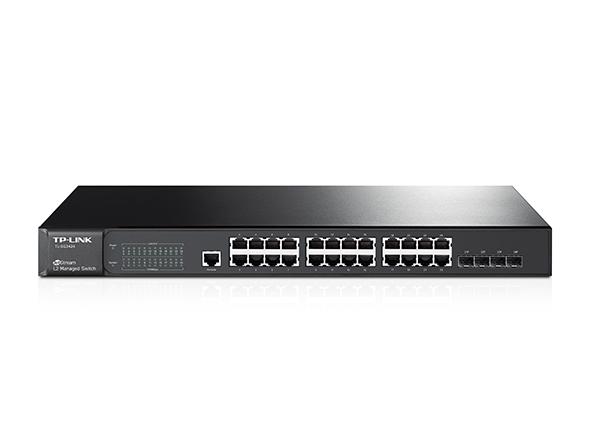 Product Description:
- IP-MAC-Port-VID Binding, ACL, Port Security, DoS Defend, Storm control, DHCP Snooping, 802.1X Authentication and - Radius provide you robust security strategies
- L2/L3/L4 QoS and IGMP snooping optimize voice and video application
- IPv6 support with dual IPv4/IPv6 stack, MLD snooping, IPv6 neighbor discovery
- WEB/CLI managed modes, SNMP, RMON bring abundant management features
-
<click here for link>

Yahoo Messenger ID: pcmasteronline
Skype ID: pcmasteronline
Sun Cellular: 09328726787
Globe number: 09176148080
<click here for link>
for complete product listing.