Item Details
[SOLD] Monitor, IPS Monitor, 1080p, LED, 27 inches, Dell P2714H
PHP 5000.00
ALREADY USED with PERSONAL WARRANTY
Hi Guys!
Selling my Dell P2714H IPS 27"monitor. I'll include a DVI to HDMI converter in the package for 5k.
Meet ups are by schedule in Dapper District Barbershop & Lounge, Grami Hotel Sucat, SM BF, Shopwise Sucat, or nearby establishments only. We can test the monitor in Dapper District should you need.
RFS: Extra Monitor. Would honestly rather have someone use it. Sayang if it will just gather dust as it's still a fine fairly big monitor.
Here's a photo of it hooked up tonight (8/13/19). The white in the middle is just the flash. Will try to post better photos haha.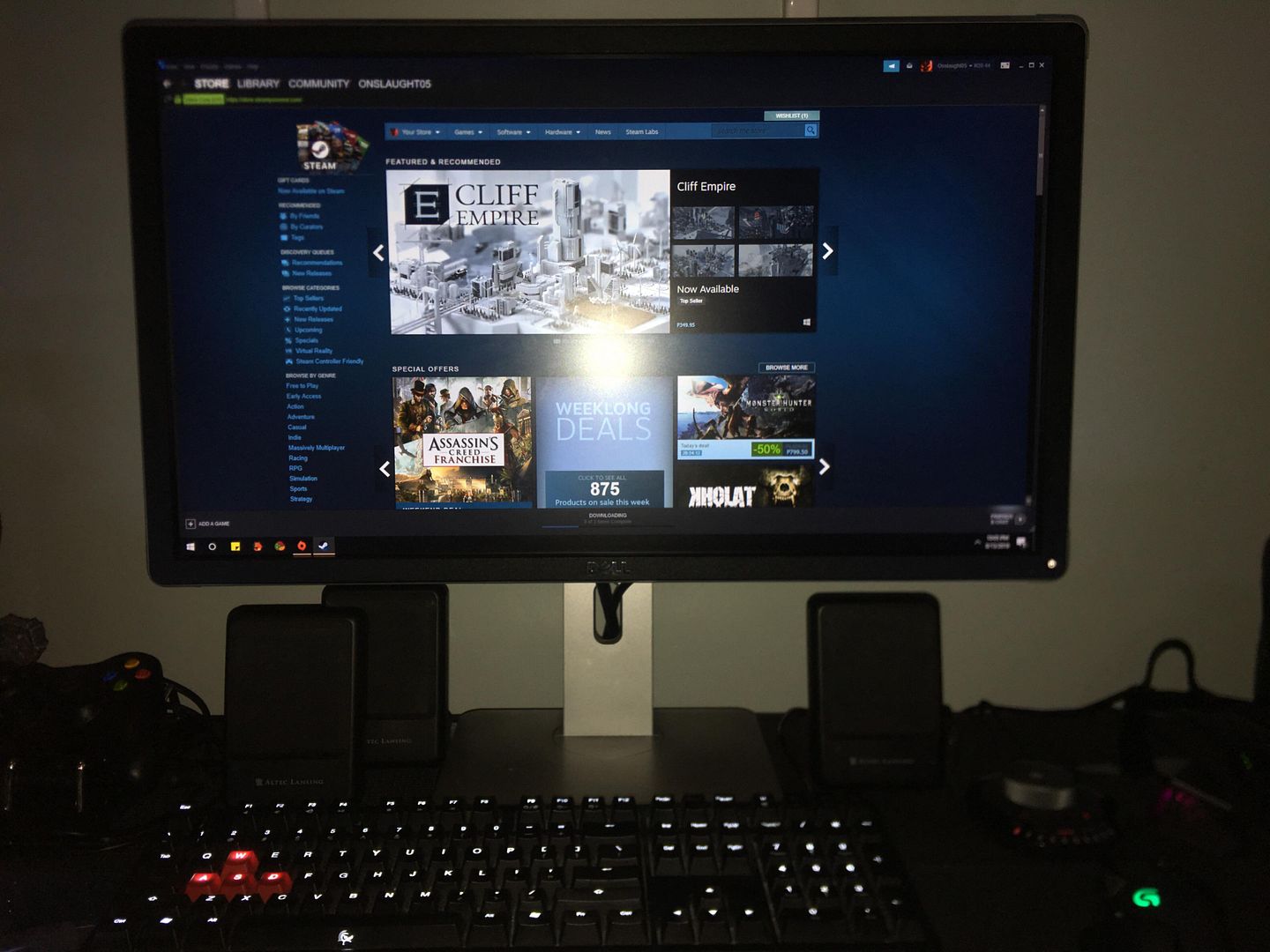 Feel free to message me here or send me a text.
Cheers!