Item Details
CCTV Acc. Power Cable With BNC 5meters
PHP 180.30
BRAND NEW with SHOP WARRANTY

*-*-*-*-*-*-*-*-*-*-*-*-*-*-*DELIVERY OPTIONS*-*-*-*-*-*-*-*-*-*-*-*-*-*-*
SAME DAY DELIVERY VIA COURIER / Rider
(Rate will depend on your area)

Lalamove / GrabExpress / Angkas / Other Rider

*Please call us for area coverage and rates
*not valid for RMA transactions
*Pick-up 24.7 also allowed at our warehouse
(Please inquire for more details)


*-*-*-*-*-*-*-*-*-*-*-*-*-*-*DELIVERY OPTIONS*-*-*-*-*-*-*-*-*-*-*-*-*-*-*

CCTV Acc. Power Cable With BNC 5meters
180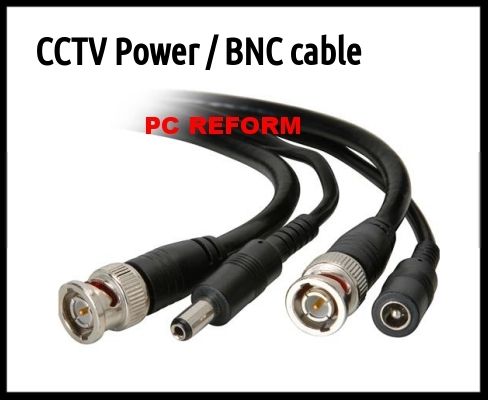 Model: CCTV Camera Connection Cable BNC M/M + Power M/F 5meters (16ft)

CCTV Camera Connection Cable BNC Male/Male + Power Male/Female 5meters
Pre-terminated Siamese camera cables make installation of surveillance systems much less complicated.
The coax cable is used to carry video from the camera to the recorder or monitor. The attached power
lead will accept the plug from the cameras power supply and carry operating voltage to the camera;
quite advantageous when there is no power outlet next to the camera location. The video cable is
terminated with a BNC connector at each end.


-Item is for pickup in Makati store , pm for pickup hours
-Item is brandnew with box and packaging
-Item is for pickup or delivery VIA courier or messenger with additional charge

Please look for Christian Or Nicole

Landline: 403-5774 (mon-sat 9am to 6pm)

Landline: 666-2974 (mon-sat 9am to 6pm)

Globe: 0906-344-3633

Sun: 0932-404-4179

Sun: 0943-263-0995

YM: pc.reform
YM: pcreform.nicole

-discounted TPC cash price posted

-Please read before inquiring or purchasing
<click here for link>


YM Status:

pc_reform1 TPC



frozenbhert TPC



girlie318 TPC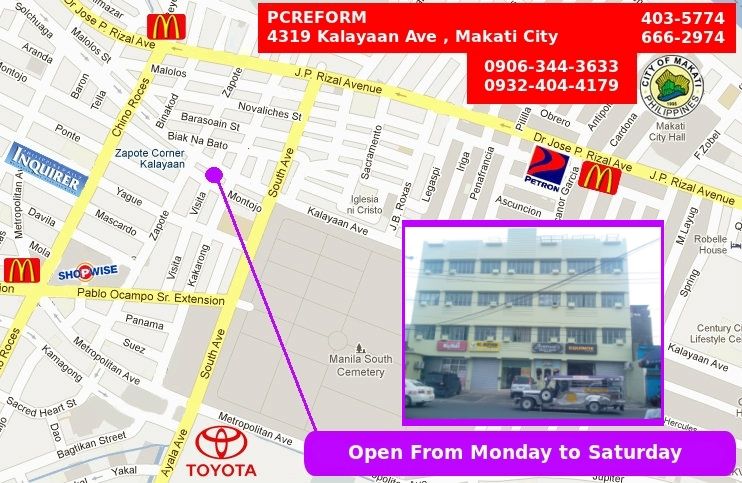 New Store Location: PCREFORM 4319 Kalayaan Avenue , Makati City

Link For Map (New Location) :
<click here for link>

Directions:
kindly pm your email address so we can send you detailed directions to our location