Item Details
USB LAN Card
PHP 400.00
BRAND NEW with PERSONAL WARRANTY

Price: P400.00
Condition: Brand New
Warranty: 2 Months

Features
Integrated fast ethernet MAC, physical chip and transceiver in one chip.
Support 10 Mb/s and 100Mb/s N-way auto-negotiation operation.
Compliant to USB interface 1.0/1.1/2.0.
Support full duplex flow controller (IEEE802.3x)
Full speed USB device.
Half or full duplex 10/100 Mbps operation.
With cd driver.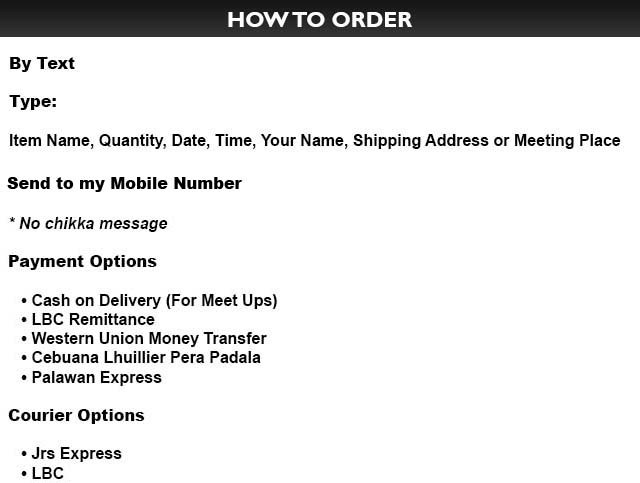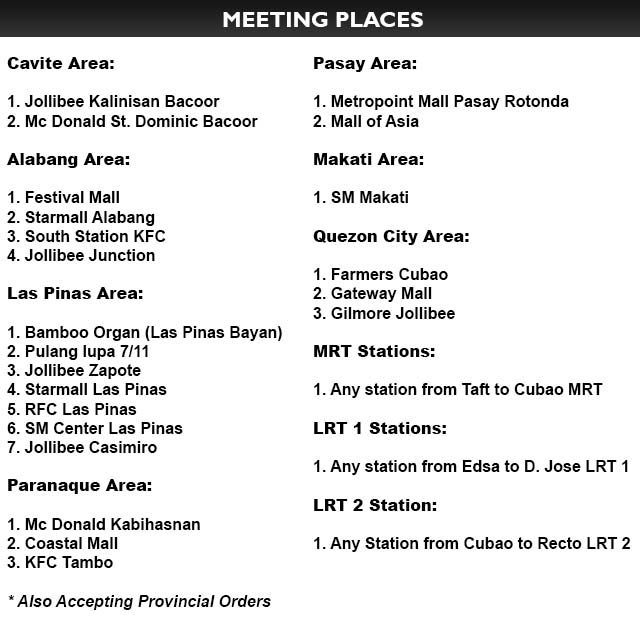 <click here for link>