Item Details
Cctv Avtech 8channel 1080p tribrid hd dvr dgd1308
PHP 6000.00
BRAND NEW with SHOP WARRANTY
<click here for link>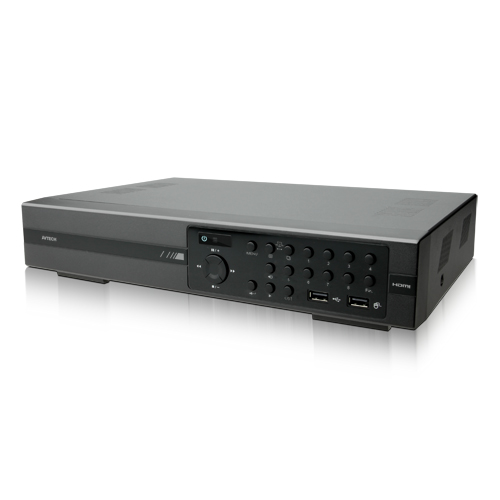 One (1) year carry-in warranty only
Product Descriptions:
- Cloud EaZy Networking available to connect this device to Internet automatically in three steps with our free mobile app, EagleEyes.
- The "Buddy" feature to share the device access permission to other people.
- Device login / out notifications reported.
- Supports Analog HD / TVI / 960H video input.
- Up to 1080P recording
- Regular backup could be configured to automatically copy video footages to the specified location (USB drive or FTP) at the specified time.
- Fully compatible with iOS and Android devices, and Internet Explorer on Windows operating system
- CMS Lite for 32 devices central management
- Applicable also to Apple's media player, QuickTime.
- In addition to the main display via the HDMI output, you can assign a secondary display to show live view, call monitor or event monitor.
to visit manufacturer website
<click here for link>
Prices:

CCTV Avtech 8channel 1080p Tribrid HD DVR DGD1308

P 6,000.00 only



Reminders:
1. While we make every effort to ensure consistency, our prices and stock availability may vary. You may contact us for any inquiry on items posted.
2. Visiting our office without prior confirmation is at buyer's risk.
3. Please note that provided manufacturers site links & images are for reference only.
4. Please check this link for our updated pricelist <click here for link>

ACM Sales
acmtechnologies.net for Facebook Messenger <click here for link>
ACM_Sales01 for Skype User <click here for link>
09666431424 for Viber User <click here for link>
09228224942 - Sun Cellular
09666431424 - Globe

Sales/Tech 1:
acm_tech01 for Skype User <click here for link>
09228224940 for Viber User <click here for link>
09228224940 - Sun Cellular
09158974940 - Globe

Sales/Tech 2:
acm_tech02 for Skype User <click here for link>
09253226226 for Viber User <click here for link>
09253226226 - Sun Cellular
09174842809 - Globe
Click to see our other Items:
<click here for link>