Item Details
Usb 2.0 3D Virtual 12Mbps External 7.1 Channel Audio Sound Card Adapter
PHP 69.00
BRAND NEW with SHOP WARRANTY
BT315 Hot Deals USB 2.0 3D Virtual 12Mbps External 7.1 Channel Audio Sound Card Adapter DH
visit or buy here, click the link below:
<click here for link>
Available for COD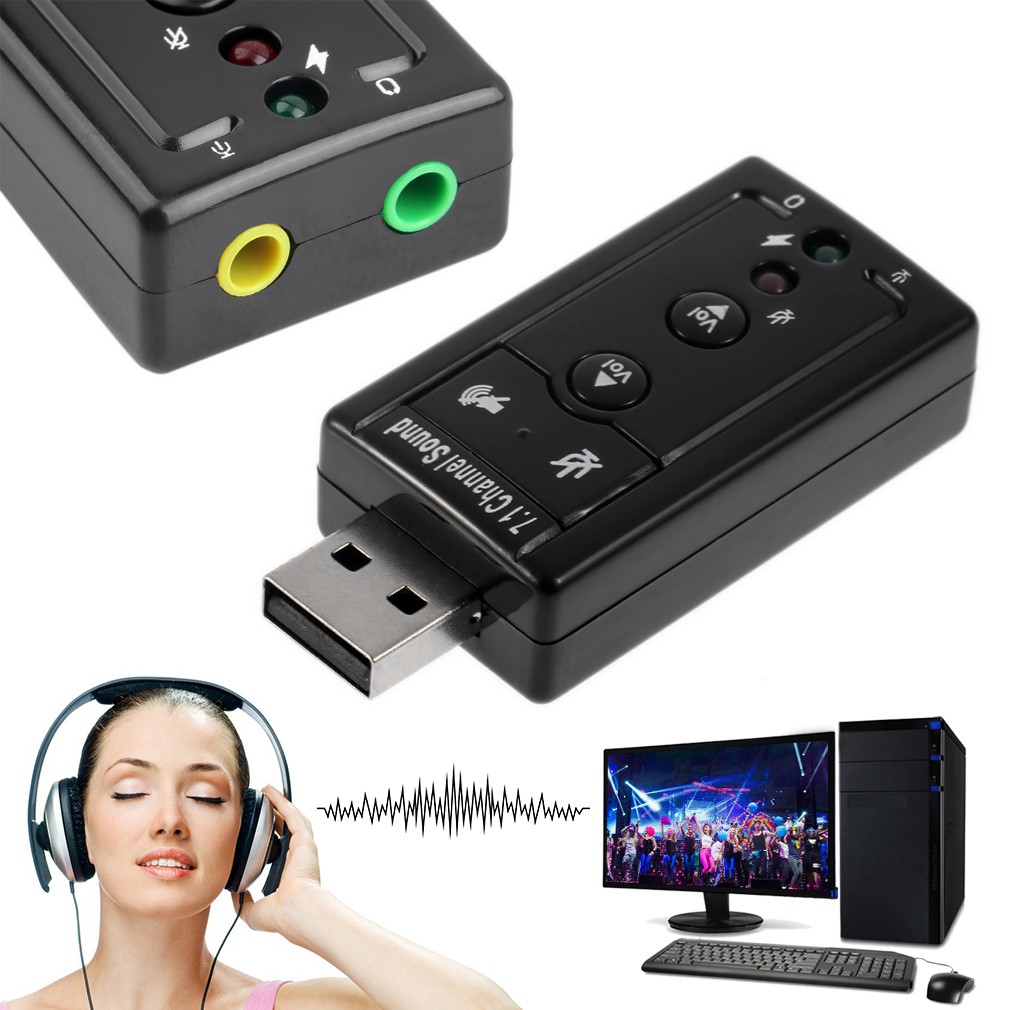 Features:
1.Supports ordinary speakers or headphones with microphone holes.
2.USB interface, plug and play, replacing traditional sound card.
3.Multi-channel technology for 7.1-channel dynamic sound.
4.Headphone and speaker mode free switching, analog speaker position free adjustment function.
5.16 rhythm preset modes and 23 sound field preset modes.