Item Details
Network TP-link router 300mbps wireless N 4G LTE TL-MR6400
PHP 4100.00
BRAND NEW with SHOP WARRANTY
<click here for link>
Prices:

Network TP-link router 300mbps wireless N 4G LTE TL-MR6400

P 4,100.00 only

Important Reminders:
1. Prices may not be updated in ads. Please <click here for link> for updated pricelist.
2. While we make every effort to ensure consistency, our prices and stock availability may vary. You may contact us for any inquiry on items posted.
3. Please note that provided manufacturers site links & images are for reference only.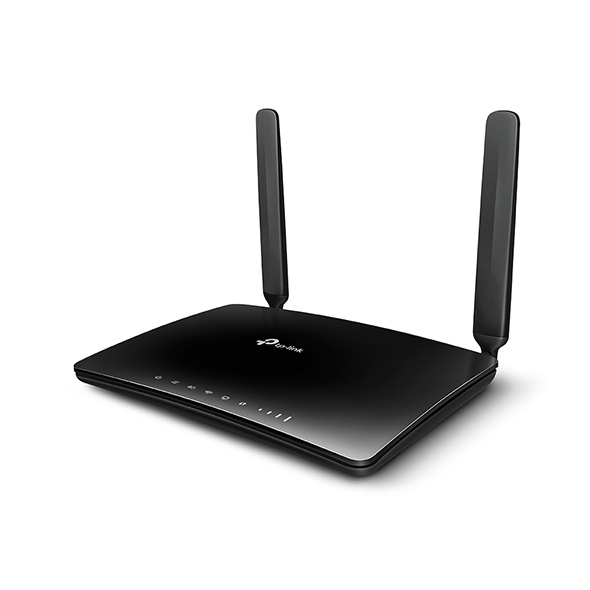 Product Description:
- Share your 4G LTE network with multiple Wi-Fi devices and enjoy download speeds of up to 150Mbps
- Wireless N speeds of up to 300Mbps
- Integrated antennas provide stable wireless connections
- Requires no configuration - just insert a SIM card and turn it on to enjoy high speed internet access
- LAN/WAN port provides options and flexibility, allowing you to choose your connection type
-
<click here for link>
stock code - 4212g1qq

Skype ID: pcmasteronline
Viber: 09328726787
WhatsApp: 09328726787
Sun Cellular: 09328726787
Globe number: 09760400474
<click here for link>
for complete product listing.