Item Details
Network TP-link router load balance broadband TL-R470T+
PHP 3300.00
BRAND NEW with SHOP WARRANTY
<click here for link>
Prices:

Network TP-Link Load Balance Broadband Router TL-R470T+

P 3300.00 only

Important Reminders:
1. Prices may not be updated in ads. Please <click here for link> for updated pricelist.
2. While we make every effort to ensure consistency, our prices and stock availability may vary. You may contact us for any inquiry on items posted.
3. Please note that provided manufacturers site links & images are for reference only.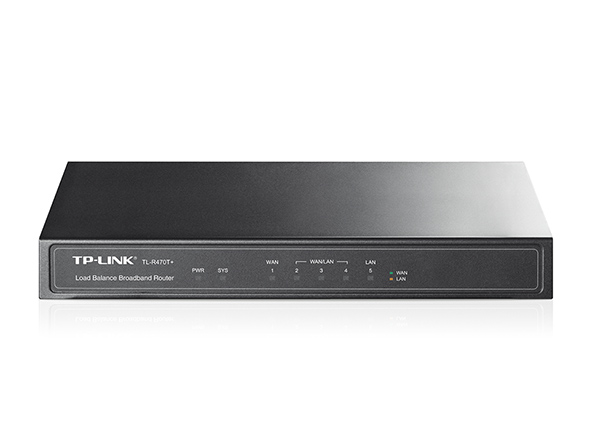 Product Description:
- Up to 4 WAN ports equipped with advanced load balance to guarantee maximum bandwidth and backup capabilities
- Provides extensive client account and network management for administrators with supported PPPoE Server
- Marshals bandwidth resource to specific clients based on their unique application environments
- Smaller case for cost-effective solution in the small office or Internet cafes network
-
<click here for link>
stock code - 4220vczl

Skype ID: pcmasteronline
Viber: 09328726787
WhatsApp: 09328726787
Sun Cellular: 09328726787
Globe number: 09760400474
<click here for link>
for complete product listing.