Item Details
VC Palit GTX 1050ti StormX 4GB 128bit GDDR5 graphic card NE5105T018G1-1070F
PHP 7300.00
BRAND NEW with SHOP WARRANTY
<click here for link>
Prices:

VC Palit GTX 1050ti StormX 4GB 128bit GDDR5 graphic card NE5105T018G1-1070F
1 year warranty

P 7,300.00 only


Important Reminders:
1. Prices may not be updated in ads. Please <click here for link> for updated pricelist.
2. While we make every effort to ensure consistency, our prices and stock availability may vary. You may contact us for any inquiry on items posted.
3. Please note that provided manufacturers site links & images are for reference only.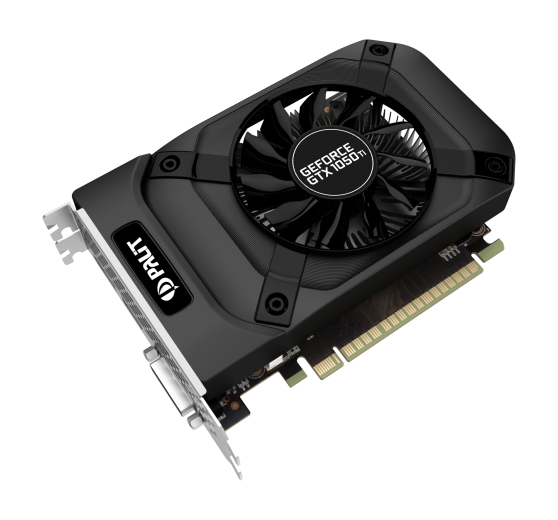 Product Description:
The Palit GeForce® GTX 1050 Ti StormX equipped with solid capacitors, ferrite core chokes, and an improved PWM design. Bring you better performance and thermal solution. Turn your PC into a true gaming rig with the fast, powerful GeForce® GTX 1050 Ti. It's powered by NVIDIA Pascal™ — the most advanced GPU architecture ever created.
<click here for link>
stock code - 4389uwih

Skype ID: pcmasteronline
Viber: 09328726787
WhatsApp: 09328726787
Sun Cellular: 09328726787
Globe number: 09760400474
<click here for link>
for complete product listing.