@netshark
Vape Park Manila sa Adriatico meron.. P1,950 : mod only. ~ parang type ko kasi yung korte, gusto ko kasi plain lang, pero kung presyo paguusapan.. Pico na talaga.. hahaha..
@redwing0001 / tamahomes
patay tayo jan.. hahaha! ~ well I guess kelangan ko makita/mafeel nalang ng personal to decide.. youtube youtube lang kasi eh..
Aspire nx75 + Cleito 5ml fat boy ~ parang water dispenser HAHA! ~ damn hirap mag decide..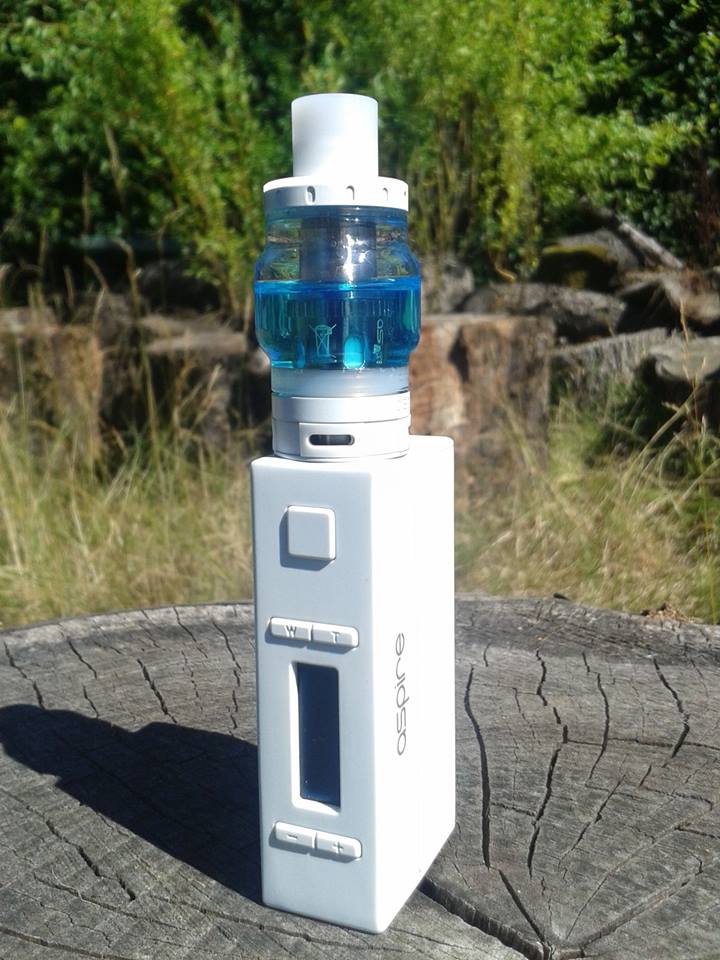 by the way regarding RSAP ~ legit ba mga pico nila? ~ medyo nag aalangan din kasi ako magpunta.. kasi baka walang stock.. wala kasi contact number or facebook message man lang.. or kahit man lang daily update ng stocks nila..
ito kasi breakdown kung sa RSAP ako kukuha..
iStick Pico (P1,250) + LG Choco (P250?) =
P1,500
kung sa CellShack (Makati) naman ako kukuha..
iStick Pico (P1,399) + LG Choco
PAIR
=
P2,050
So.. 500 difference din.. (250 difference siguro.. kasi 2 batts naman sa CellShack)
CellShack na no? ~ hmmm...
Aspire nx75 and iStick Pico.. Y U DO DIZ! :P lols..