@vatch3173
I know this is an itx thread but can you recommend a super tiny case that can hold an m-ATX board and a 240mm rad? Or wala talaga?
Assuming you are willing to skip the 240mm AIO and you have not bought the motherboard yet... take a look at Jonsbo C2 for Php 2K. Probably the smallest case available that can fit a Micro-ATX motherboard.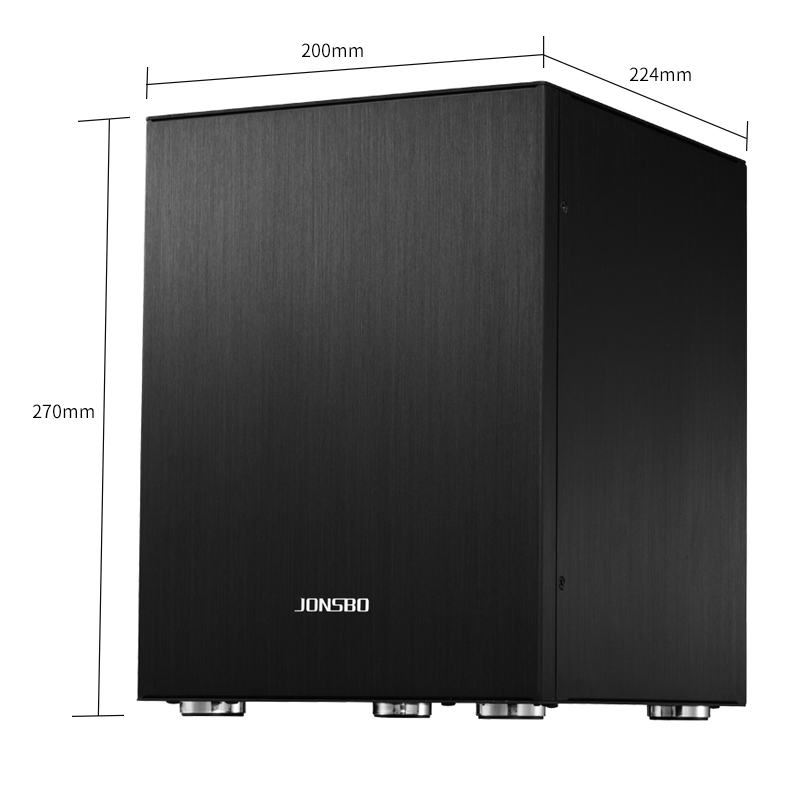 <click here for link>
Cooling is very limited, so you might want to consider modding the case and adding an extra fan mount on the top panel so you can have a 120mm exhaust or intake.