NVidia's Lovelace and AMD's RDNA 3 are going to collide head on as the next generation graphics cards to power your PC. The GeForce RTX 40 Series will succeed the RTX 30 Series while the RX7000 Series will succeed the RX6000 series. The GeForce RTX 30 Series won against the RX6000 Series. Will the RX7000 level the playing field against the upcoming GeForce 40 Series this late 2022?
NVidia that has a consistent 2 year life cycle of their current generation of graphics cards before releasing the next generation, the RTX 40 Series is rumored to be released from August up to December 2022. RTX 4090 will be first released from August to September release window, RTX 4080 from October to November and RTX 4070 last week of November until Christmas of December 2022. The cycle repeats its self again releasing the most expensive graphics card going to the cheaper one but of course the RTX 4060 will be the cheapest but without a release date for now so expect a 2023 1st to 2nd quarter release window. Going to the side of AMD their Radeon RX7000 Series release date will be November 2022. Starting from 7800 going up to 7950 XT, the release date is November 2022 while the cheaper 7700 and 7700 XT will be released by January of 2023.
Are you going to upgrade your graphics card to RTX 40 or RX7000 series if you are using the 10th, 11th and 12th generation Intel CPU or an AMD Ryzen 2000, 3000 and 5000 series? Or maybe you are assembling a new PC based on the Intel 13 Generation Raptor Lake or an AMD Ryzen 7000 to pair with the RTX 40 or RX7000 series and then partnering it with a DDR5 Memory? Whether you are on the Blue Boys (Intel) or Red Boys (AMD) side it will be your own preference.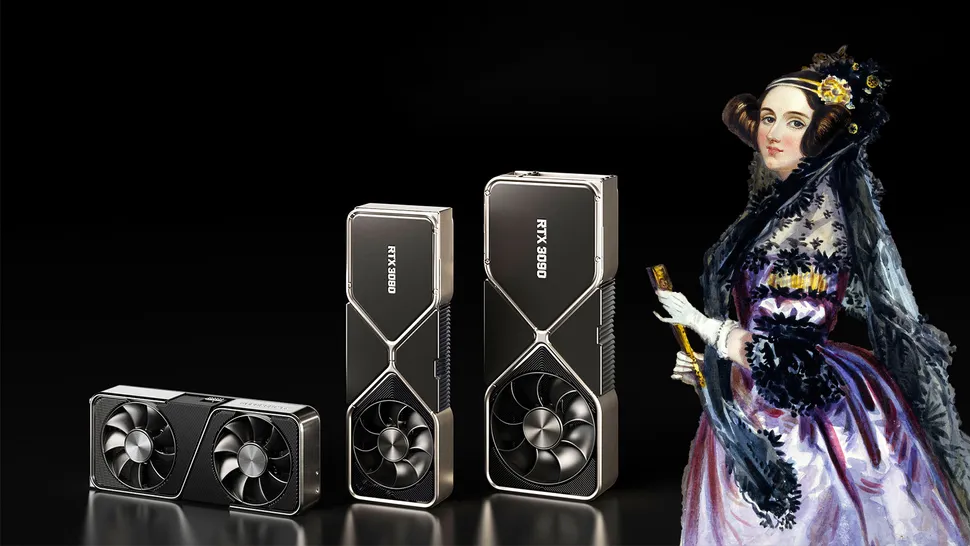 NVidia RTX 40 Series
Versus
A.M.D Radeon RX7000 Series